Oz and Armonico Drink to Music!
---
Start date

2 Jul 2022, 7:30 p.m.

End date

2 Jul 2022, 9:30 p.m.

Location

All Saints Church, High Street, Botley, Southampton SO30 2EA
Bishop's Waltham

Share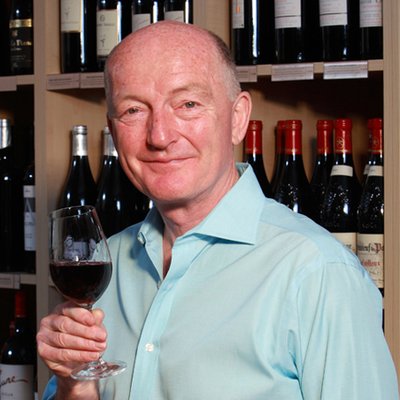 Oz and Armonico Drink to music! On July 2nd 2022 at 7:30pm we are delighted that Armonico Consort will be making a welcome return to All Saints' Church Botley SO30 2EA, this time accompanied by Oz Clarke, international wine expert, author and TV presenter, as part of their hugely successful programme of investigating the highs and lows of the relationship between alcohol, music and humans over the centuries.
Oz will host an entertaining evening of music, beer, wine, incredible facts and blunt fiction. Starting with Britishness, enjoy a glass of local beer whilst hearing the music of Purcell and Hildegard and learning of tales of endeavour and failure before moving on to Europe. Here Oz will explore The German Sense of Humour with white wine and music by Handel, Gluck and Bach and then on to the Venetians with Monteverdi and Vivaldi. We end our world tour with red wine and South American Quirkiness with music by Zespedes entitled Convidando esta la Noche, translated as Inviting is the Night!
Tickets are £20 each and the drinks that Oz will discuss will be available to purchase on the night. Tickets can be bought online at Ticketsource, by email or in person from David Burgess and other Botley Music Festival members at the church.
Upcoming Events
---
02 July, IN: Social

Armonico Consort makes a welcome return, this time accompanied by international wine expert, author and ... read more

09 July, IN: Music

Emsworth-based Renaissance Choir's "Protest" concert explores the ways in which protest against political or religious ... read more

11 July, IN: Music

Join worshipers and members of the local community as they dedicate their historic organ after ... read more