Classical Concert
---
Start date

23 Jul 2022, 7:30 p.m.

End date

23 Jul 2022, 9:30 p.m.

Location

St Boniface Church, Bonchurch, Shute PO38 1RG
Isle of Wight

Share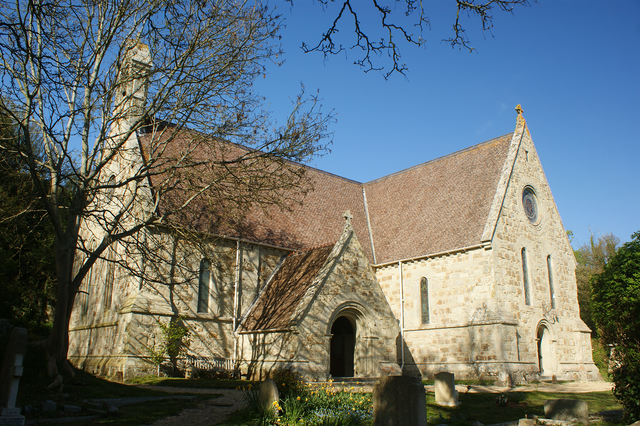 You are invited to a concert at St Boniface Parish Church, featuring St Boniface's own musicians.
Music for all from the 17th to the 20th centuries, including works by Purcell, Bach, Mozart, Mendelssohn, Stanford, Vierne, Vaughn Williams and more...
On Saturday 23rd July, 7:30pm.
Tickets: £7.50 – to include a glass of wine and canapés in the interval Proceeds to support the church's work in the community
To book contact: Deborah Percy, 01983 855207, or Sally Fitzgerald, 07773 747027.
Upcoming Events
---
17 September, IN: Worship

Composer and conductor Philip Stopford will lead a singing day at Portsmouth Cathedral. read more

29 October, IN: Worship

The Portsmouth Choral Union, with The Renaissance Choir, present Rachmaninov's All-night Vigil (Vespers). read more