Faith in the Workplace
---
Start date

3 Sep 2022, 9:30 a.m.

End date

3 Sep 2022, 2 p.m.

Location

Portchester Methodist Church, Castle Street, Portchester, PO16 9PS
Fareham

Share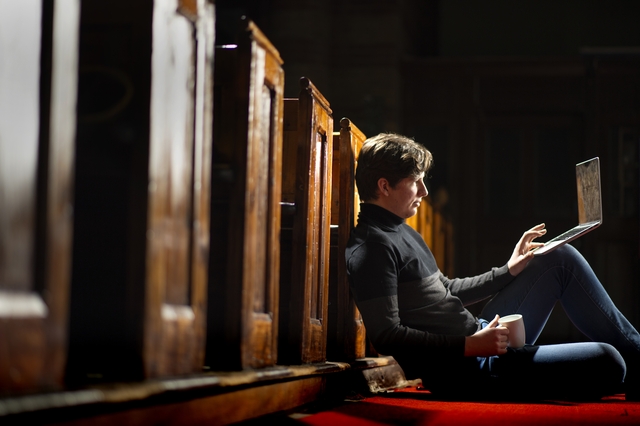 A day organised by St Mary's Church, Portchester as part of its focus on whole-life discipleship:
Faith in the Workplace
A day conference looking at work as Christian vocation, examining the challenges and sifting through the Kingdom values of the workplace. The three sessions throughout the day will look at:
Rediscovering creation
Reimagining the kingdom
Recommissioning the church
The speaker is Cal Bailey, who has worked in London, Europe and Yorkshire. Working for the family business NG Bailey, Cal led the firm's strategy to de-carbonise and helped clients to do the same, working with Morrisons and Lendsec plc. He is a Reader in Horsforth, near Leeds, and a lay canon of Bradford Cathedral.
To book, please email the vicar, the Rev Ian Meredith, here, or ring 023-9237 5422. The church is asking for a payment of £10 to cover lunch and expenses.
Upcoming Events
---
03 September, IN: Training

A day conference to consider the challenges of working as a Christian in the workplace. ... read more

09 September, IN: Training

This ten-week module attempts to cover the main questions of faith that influence us today ... read more

15 September, IN: Training

This is the fifth module in the Living Faith programme and covers a range of ... read more