An Introduction to the Enneagram
---
Start date

10 Sep 2022, 10 a.m.

End date

10 Sep 2022, 1 p.m.

Location

Cathedral House, 63-68 St Thomas' Street, Old Portsmouth, PO1 2HA
Portsmouth

Share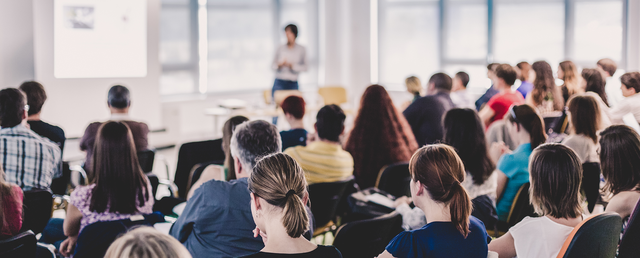 An Introduction to the Enneagram
Led by Rev Catherine Edenborough and Rev Ann Leonard
Saturday 10th September, 10am to 1pm
Cathedral House, St Thomas' Street, Old Portsmouth
Want to understand more about what makes you tick and why you do the things you do?
The Enneagram is a personality profiling system, which looks at more than simply your key behaviours or strengths. It uncovers your shadow side and reveals a dynamic 'map' to the person you were created to be. It increases your self-knowledge and awareness by describing patterns of motivation – why you react to things and people the way you do - and it gives you more compassion for yourself and others.
The Enneagram can be a helpful window into understanding the triggers and behaviours of others, as well as how you might be projecting your shadow onto them.
In this introductory session we will look at an overview of the Enneagram and its nine types. There will be chance to start to identify your own type, or if you are already familiar with it, to get a refresher and see how the other types interact with you.
With a live panel including each of the nine types, there will be opportunity to hear directly about what it's like to be a certain type.
There is no charge for this session, but donations towards costs are welcome on the day
To register to attend, please email Max Millett by end of day Monday 5th September.