Living Faith: Old Testament
---
Start date

15 Sep 2022, 7 p.m.

End date

24 Nov 2022, 8:30 p.m.

Location

Online

Share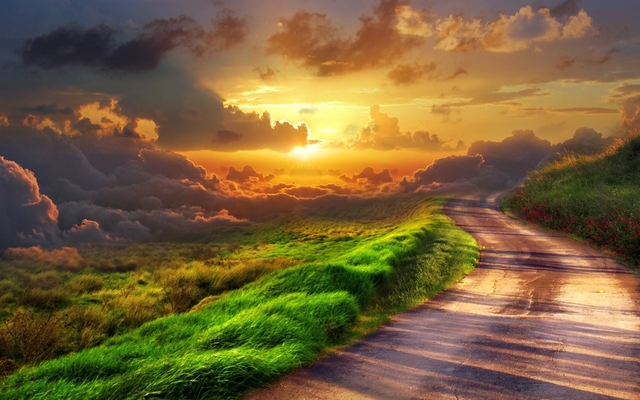 This is the fifth module in the Living Faith programme and covers a range of Old Testament books and themes over ten weeks. We trace both the historical and theological development of Israel from Creation through to the period of Antiochus Epiphanes. Course book and materials are sent to course members by pdf. No previous knowledge or study is required. To apply, please email Anthony Rustell.
Tutor: Anthony Rustell
7pm every Thursday on Zoom (breaking for half term)
Starting 15th September 2022
PLEASE NOTE: This will be the last term that Living Faith is offered as a mainland group in the diocese. From the autumn we are encouraging those wishing to undertake theological study either to be part of the Living Faith Group on the Isle of Wight or to be part of the online theological distance learning programme Beginning Theology at St Mellitus.
Upcoming Events
---
09 September, IN: Training

This ten-week module attempts to cover the main questions of faith that influence us today ... read more

15 September, IN: Training

This is the fifth module in the Living Faith programme and covers a range of ... read more

17 September, IN: Worship

Composer and conductor Philip Stopford will lead a singing day at Portsmouth Cathedral. read more