Diocesan EcoChurch meeting
---
Start date

30 Nov 2022, 7 p.m.

End date

30 Nov 2022, 9 p.m.

Location

Church of the Good Shepherd, Crookhorn Lane, Crookhorn, Waterlooville PO7 5QB
Havant

Share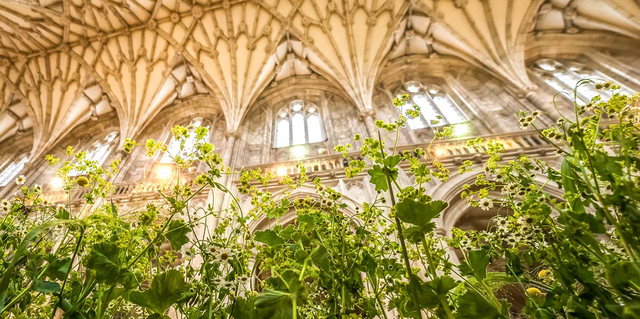 Church of the Good Shepherd in Crookhorn will host the next EcoChurch meeting for all churches within the Diocese that are already registered with EcoChurch or thinking of joining the scheme. Click here for more details on EcoChurches.
The agenda is not yet available but we typically talk about what initiatives member churches have undertaken in our efforts to achieve net carbon zero by 2030, as laid out by the General Synod. EcoChurch focuses on five main areas:
Worship & teaching
Buildings
Land
Community & global engagement
Lifestyle
The meeting is a forum to share and hear ideas plus network with members from other churches.
Wednesday 30 November
Starts 7pm with refreshments.
Church of the Good Shepherd, Crookhorn Lane, Waterlooville PO7 5QB
Contact Rachel Houlberg for more details.
Church of the Good Shepherd (CoGS)
---
Crookhorn Lane, Crookhorn, Waterlooville, PO7 5QB
Upcoming Events
---
30 November, IN: Justice

A forum to share and hear ideas plus network with members from other EcoChurches. read more