Handel's 'Messiah'
---
Start date

25 Mar 2023, 7:30 p.m.

End date

25 Mar 2023, 10:30 p.m.

Location

Portsmouth Cathedral, High St, Portsmouth PO1 2HA
Portsmouth

Share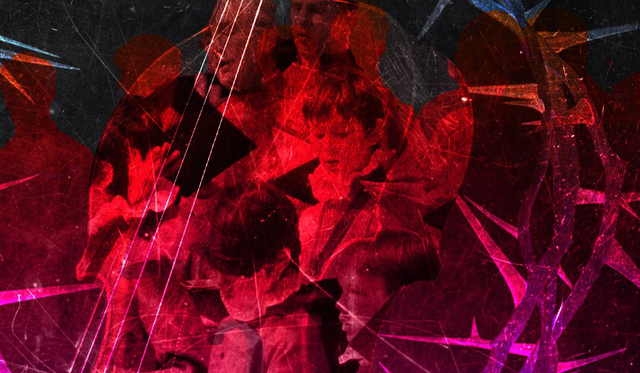 We welcome you to join us in the intimate surroundings of Portsmouth Cathedral, for an authentic performance of Handel's oratorio by Portsmouth Cathedral Choirs and The Capelle Baroque Orchestra. Conducted by Portsmouth Cathedral's Director of Music, Dr David Price, this special concert is played with period instruments of the time in which Messiah was composed, giving even more depth to this already moving piece.
This highlight event on the concert calendar, returns to the Cathedral after almost a two year absence, the piece tells the story of the birth, ministry, death and resurrection of Jesus Christ. First performed in Dublin in 1742 and was an immediate success for Handel, who was already an established composer writing oratorios since 1720. Composed in just 24 days and almost three centuries since its first performance, Handel's Messiah continues to be one of our most beloved and powerful pieces of choral music.
Saturday 25th March
7:30pm to 10:30pm
Portsmouth Cathedral
Tickets: £5 to £25. Book here.
Portsmouth Cathedral
---
St Thomas's Street Old Portsmouth, PO1 2HH
Upcoming Events
---
25 March, IN: Music

Handel's spectacular and moving choral masterpiece, sung by the Portsmouth Cathedral Choirs with Capelle Baroque, ... read more

Taizé-style worship offers an opportunity for peace and quiet, for stillness and reassurance. read more

Bishop Jonathan blesses oils for use in parishes and leads ministers from across the Diocese ... read more
Upcoming Events
---
24 March, IN: Social

Everyone welcome, donations in aid of the Bishop's Lent Appeal. read more

An afternoon of space, stillness and reflection for Lent. read more

25 March, IN: Music

Handel's spectacular and moving choral masterpiece, sung by the Portsmouth Cathedral Choirs with Capelle Baroque, ... read more