The Miracle: a musical for Easter
---
Start date

30 Mar 2023, 7:30 p.m.

End date

1 Apr 2023, 10 p.m.

Location

St John's Church, Church Road, Locks Heath SO31 6LW
Fareham

Share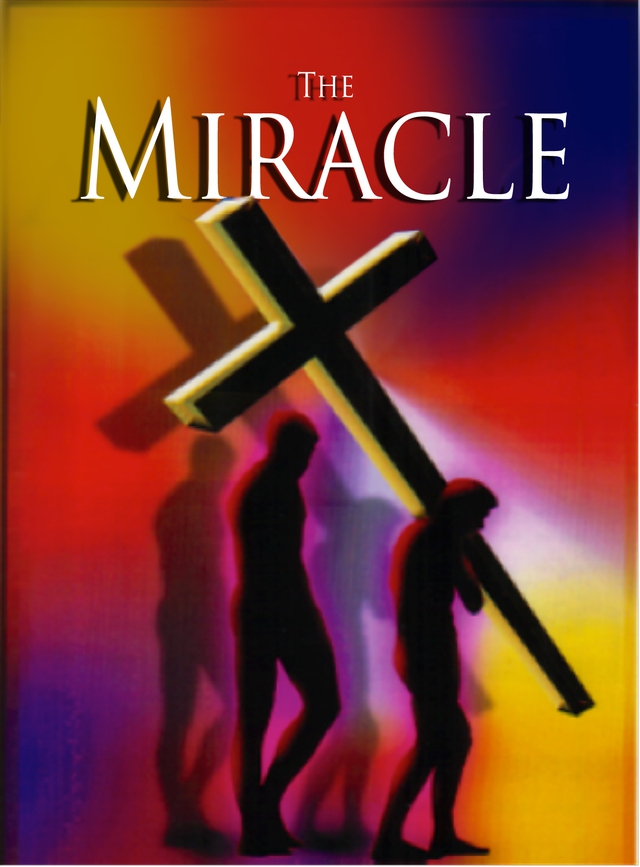 St John's Church, Locks Heath is staging a production of 'The Miracle' a musical for Easter. The 50 cast members, aged between 7 and 80 years old, are drawn from the congregations of local churches and pupils from St John the Baptist School.
It is a 21st century passion play, retelling of the story of Jesus' life, death and resurrection. It is performed in modern dress and scenes range from the comic to the poignant, as it brings you face-to-face with the joy and pain of ordinary people getting to know Jesus. It is suitable for anyone from the age of 7 upwards.
Performances start at 7.30pm and the running time is two hours, plus interval.
Tickets are £5 and can be bought in person from St John's Church Office, Church Road, Locks Heath, SO31 6LW (9am–12noon Monday to Friday) or by phone: 01489 578082. For more information, contact the church office: office@sjlh.org.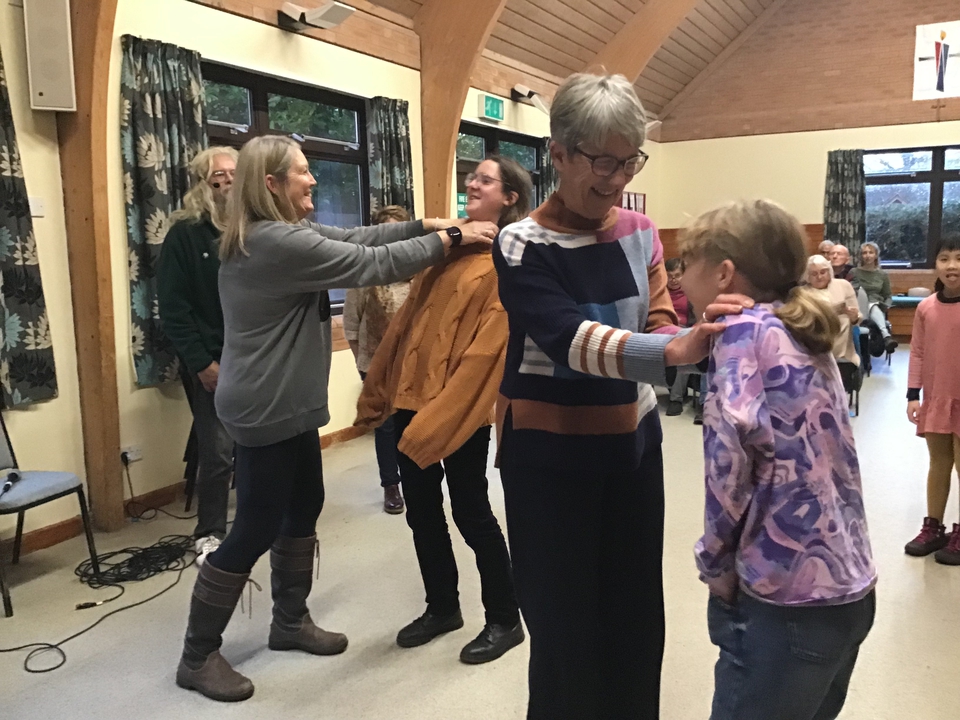 St John's, Locks Heath
---
Church Road, Locks Heath, SO31 6LW
Upcoming Events
---
Worshippers from St John's Church and pupils from St John the Baptist Primary School are ... read more

15 August, IN: Mission

The Havant Passion Play returns, with a new performance telling the story of Jesus's life, ... read more