Living Out meeting
---
Start date

26 Apr 2023, 7:30 p.m.

End date

26 Apr 2023, 9:15 p.m.

Location

St Jude's Church, Kent Road, Southsea, PO5 3EL
Portsmouth

Share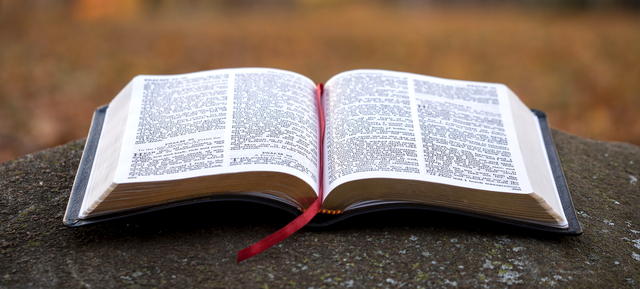 Do join worshippers at St Jude's Church, Southsea, who will be exploring if the traditional theological understanding of sexuality is good news for the world.
They are hosting a session at which Andy Robinson from the charity Living Out will be speaking. Living Out aim to see Christians living out their sexuality and identity in ways that enable all to flourish in faithfulness to Biblical teaching.
The evening will include time for discussion and questions and St Jude's would love this to be a resource for the wider diocese. Read more about Living Out on www.livingout.org.
Wednesday 26th April
7:30pm
St Jude's Church, Southsea
St Jude's Church
---
Kent Road, Southsea, PO5 3EL
Upcoming Events
---
Are you sensing a call to serve God in Lay Ministry? If so, this event ... read more

Four days of teaching on prayer, with seminars, sessions for children, various forms of prayer, ... read more

This module sets out to enable you to gain an overview of the Old Testament ... read more