Coronation Concert
---
Start date

5 May 2023, 6:45 p.m.

End date

5 May 2023, 9 p.m.

Location

Blendworth Church Centre, Blendworth Lane, Blendworth, PO8 0AA
Havant

Share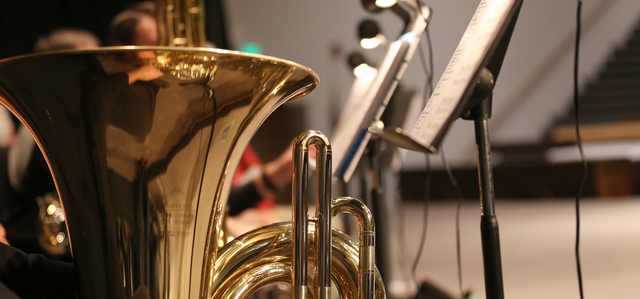 Concert in honour of the coronation of King Charles III. With the Blendworth Brass Band and the Langstone Big Brass Band. Cash bar and raffle.
Friday 5th May
Blendworth Church Centre
Doors open at 6:45pm
Tickets: £10. Contact Gill on 07443 488864, or David & Josie on 023 9307 4122, or Band Members.
Upcoming Events
---
05 May, IN: Music

Concert in honour of the coronation of King Charles III. read more

St Mary's Church, Portchester, will be having a Civic Coronation Service with local dignitaries in ... read more

A Civic Communion Service with the Mayor of Havant and local MP. read more
Upcoming Events
---
25 March, IN: Music

This concert promises to be full of sublime, reflective music by a wide variety of ... read more

26 March, IN: Music

Spring concert performed by the. Botley Choral Society, with music by Rutter, Shearing and Coleman. read more

01 April, IN: Music

The St Matthew Passion is a passion oratorio, which sets to music the 26th and ... read more