Re-building democracy – an English perspective
---
Start date

5 Jun 2023, 7 p.m.

End date

5 Jun 2023, 9 p.m.

Location

Portsmouth Cathedral, High St, Portsmouth PO1 2HA

Share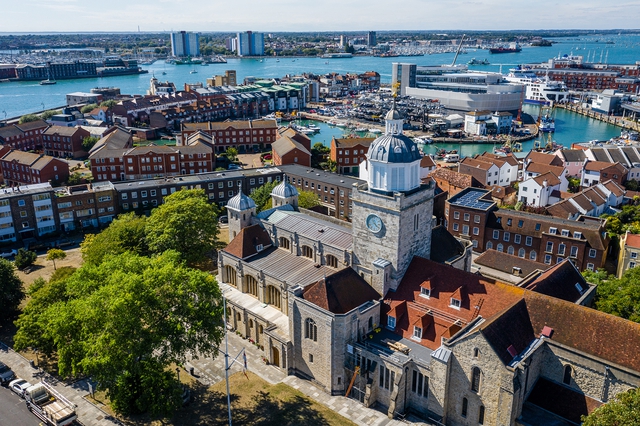 It is commonplace to argue that our democracy is flawed. We see conflicts between parliamentary democracy, referenda, representation and the 'will of the people'. Some argue that our electoral system is flawed, while others rail against the hollowing out of local democracy. There is no agreement where power should lie between government (the Executive), parliament and the courts. The union of the UK is deeply strained. Voters do not believe they are effectively represented. Less clearly understood is that these problems are rooted in the multi-faceted collapse of English assumptions about the UK constitution that would have been unchallenged at the time of the last coronation. This talk will pick those roots and argue that a radical new view of England and of the UK is needed to restore faith in democracy, empower local communities and heal a divided nation.
Monday 5th June
7pm
Bishop Kenneth Room, Portsmouth Cathedral
About the speaker
Professor John Denham is a former Labour MP and Cabinet Minister and is currently Director of the Centre for English Identity and Politics at the University of Southampton.
Portsmouth Cathedral
---
St Thomas's Street Old Portsmouth, PO1 2HH
Upcoming Events
---
Taizé-style worship offers an opportunity for peace and quiet, for stillness and reassurance. read more

05 June, IN: Social

Portsmouth Cathedral Institute are pleased to welcome John Denham for a lecture on 'Re-building democracy ... read more

Three short talks and shared conversations about Christian approaches to public life. read more