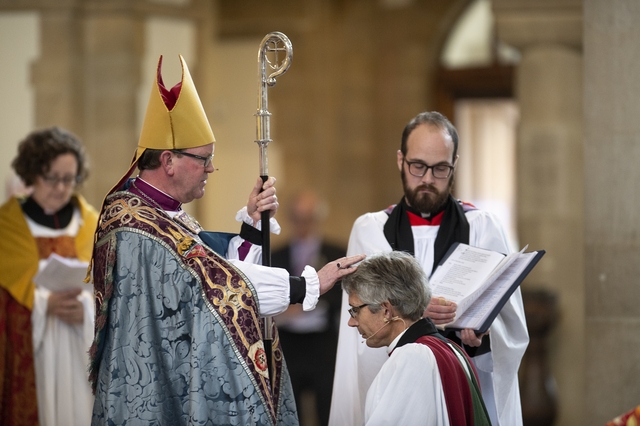 Appointment of a new bishop
The formal process
The appointment of a new Church of England diocesan bishop is made by the Queen, on the advice of the Prime Minister.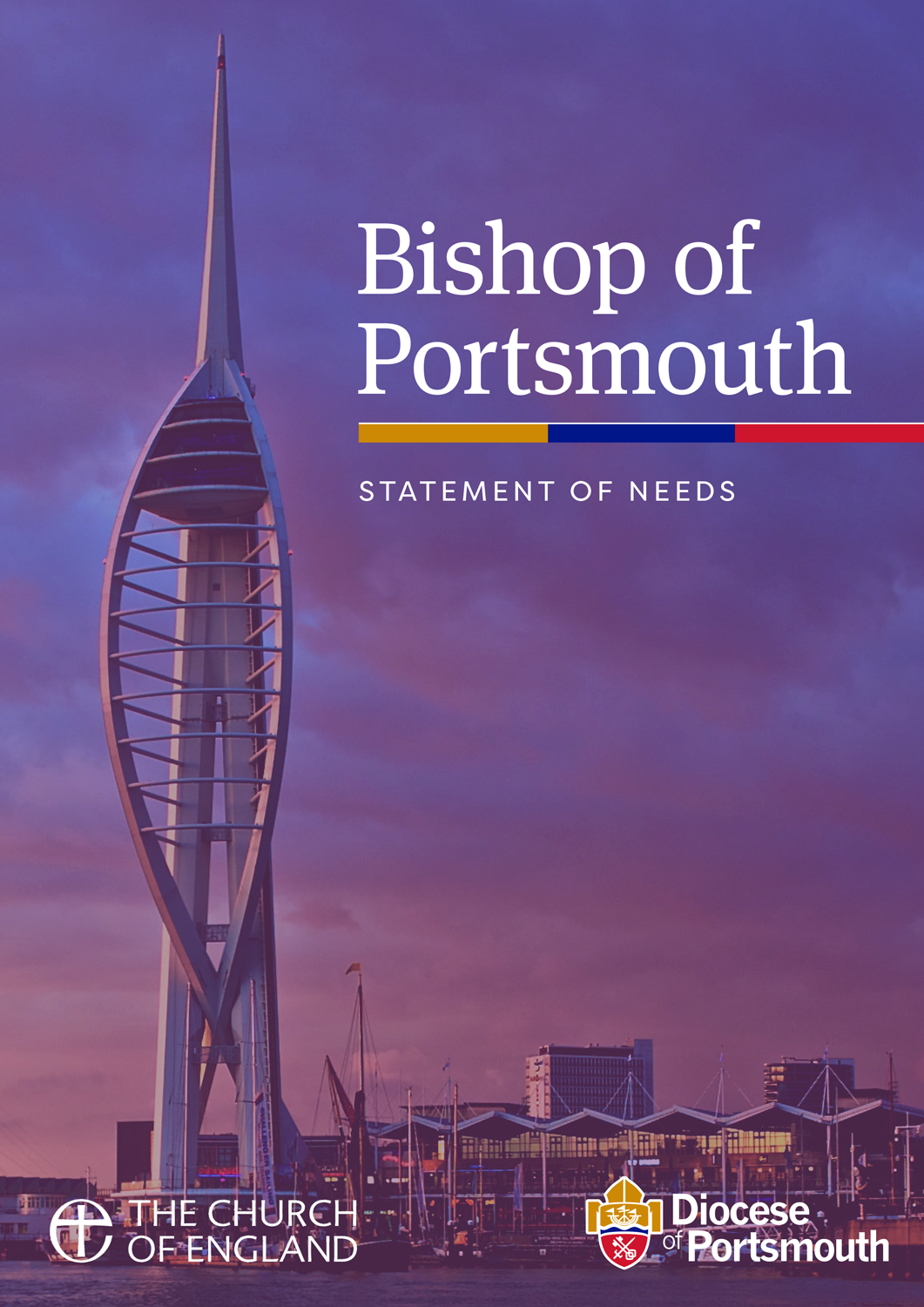 It starts with a group known as the vacancy-in-see committee, which includes senior clergy and lay people from our diocese. In our case, the Dean of Portsmouth will chair this group and the Diocesan Secretary will be its secretary. It produces a 'statement of needs' (similar to a parish profile), which assesses the needs of a diocese.
This is sent to a group called the Crown Nominations Commission, which is chaired by the Archbishop of Canterbury (he chairs these meetings for all diocese in the southern province of the Church of England) and includes six members of the diocese's vacancy-in-see committee and six (three clergy, three lay people) from General Synod.
The committee has now elected the six people who will represent us on the Crown Nominations Commission. They are: the Rev Paul Armstead, Lucy Docherty, Katherine Message, the Ven Jenny Rowley, Debbie Sutton and Canon Bob White. The Commission will meet at least twice during the vacancy.
The Commission is likely to consult people in our diocese and across the Church of England, as well as holding interviews for the post. It identifies two candidates suitable for appointment, whose names are submitted – in order of preference – to the Prime Minister. By convention, the Prime Minister submits the first-named person to HM the Queen for approval.