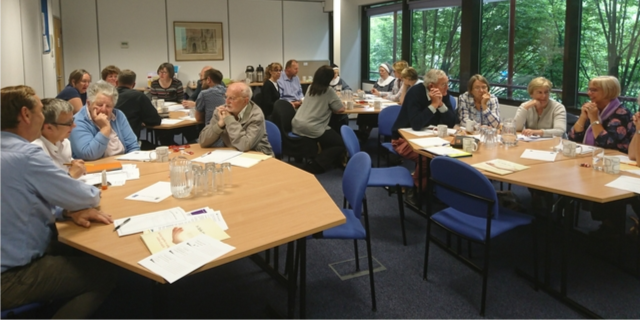 S1 Safer Recruitment
Aim: This training explores the scope of safer recruitment in the church context.
Details: This module is not stand-alone and is offered as part of the C2/3 Leadership training.
It is aimed at church officers responsible for the recruitment and appointment of individuals who work in regulated activity and/or come into contact with children and adults as part of their church role.