Environment
---
Our Mission
Caring for God's creation is an integral part of the Christian faith – we are committed to "sustaining and renewing the life of the earth", according to the five strands of mission. It's also important for worshippers within our diocese, and our Environment Policy was agreed back in 2008, and is even more relevant today. Many of our churches are committed to embracing alternatives that are kinder to our planet, and campaigning for governments to respond more effectively to the climate emergency. And both the national Church of England and our diocese will be encouraging our churches to focus on the environment during Lent 2020 through prayer, giving and action. More details below.
Updates
July 2020
The online form to register interest in this year's Energy Audit season will go live on Friday 24 July and will be open until 30 September. The audits themselves will take place from October - March. Click here for full details.
June 2020
Several bishops have signed a powerful statement by the Anglican Communion Environmental Network on Environmental Racism. The statement is compelling; it sets out the intersection between systematic racism and environmental issues, and stressed that black lives matter in all countries.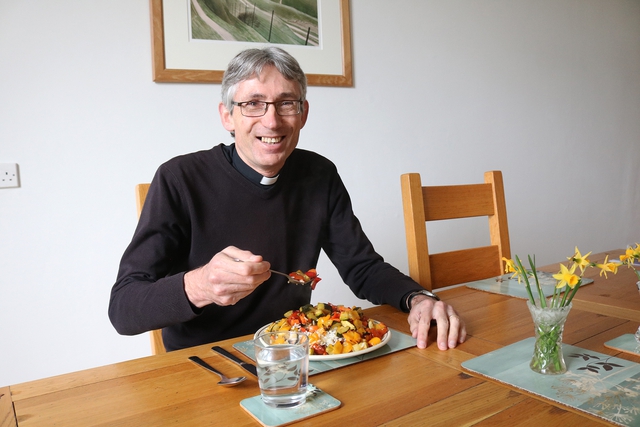 Bishop's Lent Appeal 2020
Each year, our bishop organises a Lent Appeal to help one local and one global good cause. Worshippers from our diocese donate money and hold fundraising events to support those charities. Christians are called to care for our God-given creation. This year's Lent Appeal is about playing our part as humans in loving it:
by prayer,
by action, and
by giving.
Worshippers will be encouraged to reflect on God's world, take practical steps to conserve the planet, and to campaign to prevent climate change during Lent 2020. The Bishop's Lent Appeal will raise money for global and local charities that aim to combat climate change. One is the charity A Rocha, which runs the Eco-church scheme and runs a special project in Ghana, where we have strong links.
Among the local charities helped will be the Sustainability Centre near East Meon, which shares practical solutions to inspire people to preserve our planet. Find out more and how you can donate here.
We're also encouraging worshippers to take actions each day during Lent to help to conserve God's planet. You can download a list of those actions below – there's a colour version and a black and white version.
Bishop Christopher, the Dean, our Archdeacons and Diocesan Secretary want to set an example to the diocese by taking some of those actions themselves during Lent. They include taking part in meat-free Monday, picking up litter in their community, recycling items at church more effectively, and buying nothing for a day. To follow their progress, check the diocesan website or follow us on Facebook, Twitter or Instagram during Lent 2020.
The practical path to net zero carbon for churches
The recommendations in this short guidance note aim to summarise how churches can reduce their energy use and associated carbon emissions. They are based on the findings of the Church of England's church energy audit programme and input from a range of professionals in the field.
It offers a 'practical path' to net zero carbon, setting out where most churches should start, and more advanced projects for churches who use more energy.
Latest documents
---
Download this booklet to guide you through an action that you can take each day ... Read more

Download this booklet to guide you through an action that you can take each day ... Read more

These notes have been produced by the Diocese of Bristol to support congregations in engaging ... Read more

Live Lent 2020
The national Church of England is also focussing on the environment during Lent 2020. Its #LiveLent campaign includes reflections on the environment for Lent, via email, app and social media. Find out more about it here.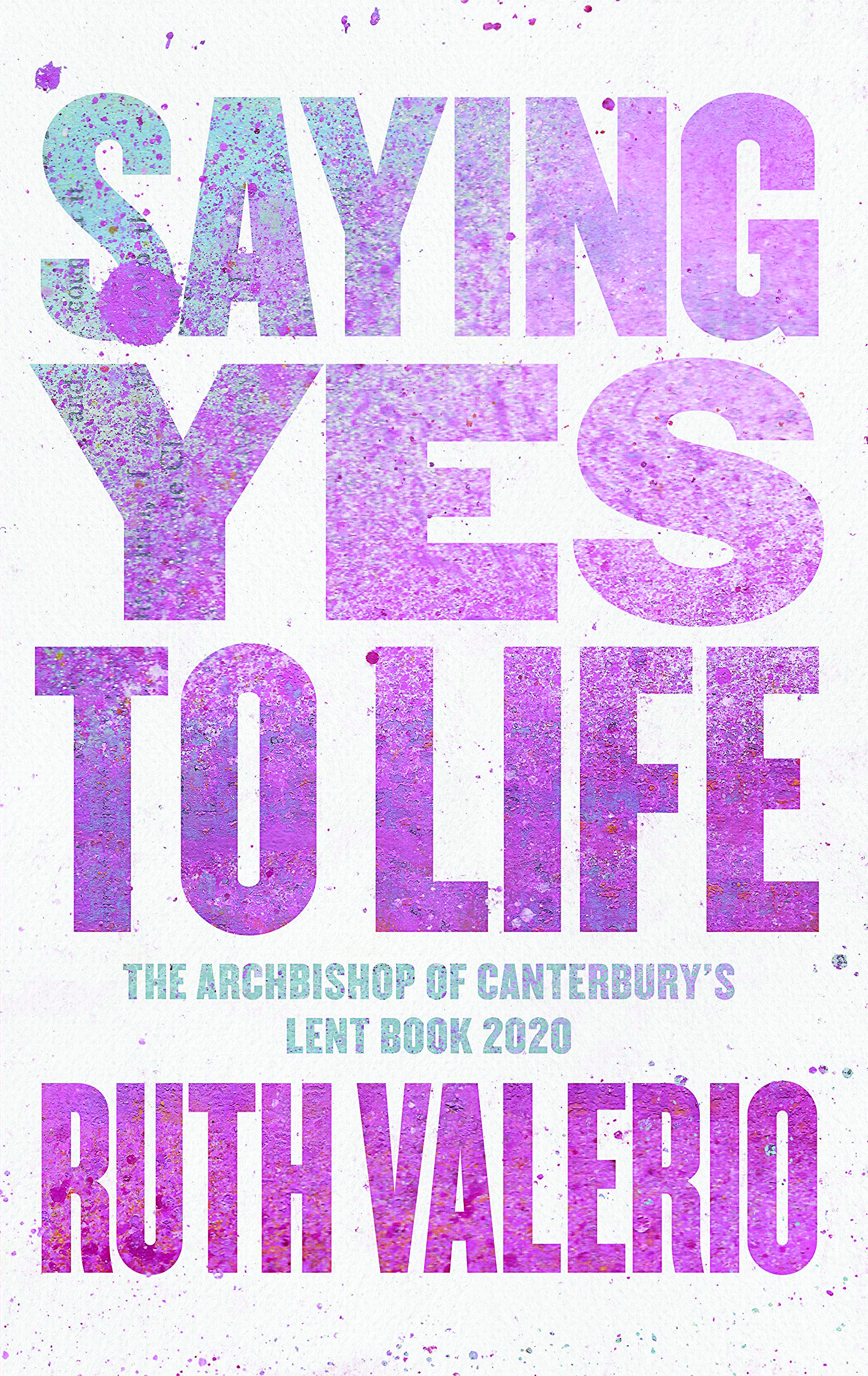 The Archbishop of Canterbury's Lent book is by Ruth Valerio, who is based in Chichester and spoke at our Diocesan Conference in 2018. Her book is called Saying Yes to Life and has the environment as its theme. It is published by SPCK and available to order here.
National C of E environmental initiatives
Shrinking the Footprint is the Church of England's national environmental campaign. It can provide resources to help you take action on the environment. Find out more here.
Its General Synod has also set an ambitious target for the Church to have zero carbon emissions by 2030. Members brought forward this date by 15 years at their February 2020 meeting. Details here.
And Churches Together is calling for churches to hold a Climate Sunday service. It is urging all local churches, denominations, 'streams' and networks to hold a climate-focused service - ideally on 6 September, but definitely during the period between September 1 and October 4, which is recognised by a growing number of denominations as 'Creationtide'.
---
Environmental Advisory Group
The members of the Diocese Environmental Advisory Group are:
Rachel Houlberg, Secretary to the Bishop of Portsmouth
Rev Alison Morley, Vicar of Seaview, St Helens, Brading and Yaverland Benefice
Sara Collins, The Eco Urban Ranger
Janet Hammerton
Please use the contact form below to get in touch with the Advisory Group.
Links:
The Story of the Hummingbird, as told by celebrated Kenyan environmental activist, women's rights advocate, and 2004 Nobel Peace Prize Laureate Professor Wangari Maathai.
In the 1970s, Professor Maathai founded The Greenbelt Movement, an organisation that works to empower women through environmental conservation, and educates communities about their political, economic, and environmental opportunities. The Story of the Hummingbird video describes Maathai's motivation around these pursuits, but it is also an allegory for participation and personal empowerment that we can apply to any challenge.