Downloads
Downloadable resources for Thy Kingdom Come 2020 will be available from March 2020.
---
Smartphone App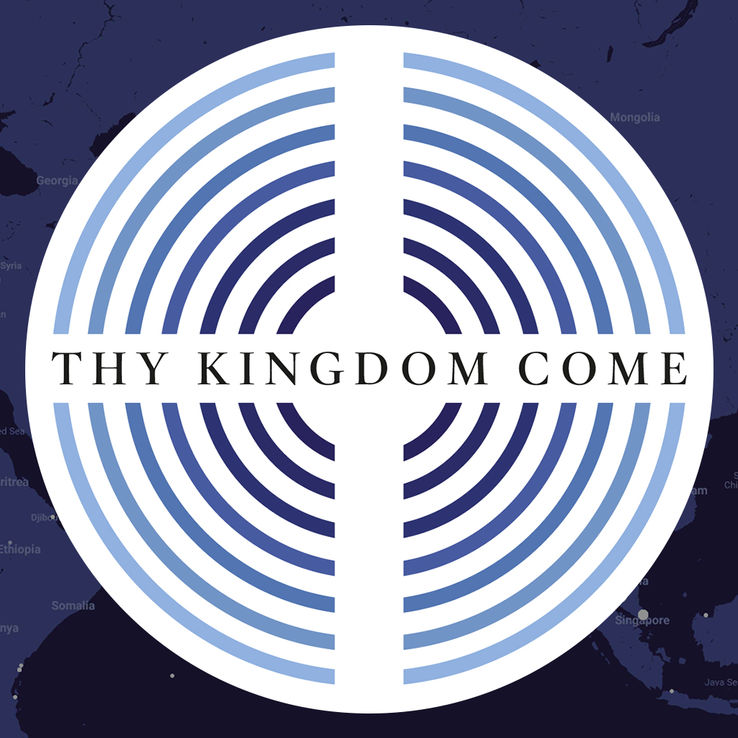 Download the Thy Kingdom Come app to your smartphone for inspirational daily prayers, reflections, readings and videos to equip you take part in the global wave of prayer between Ascension and Pentecost.
---
Books, Gifts and Guides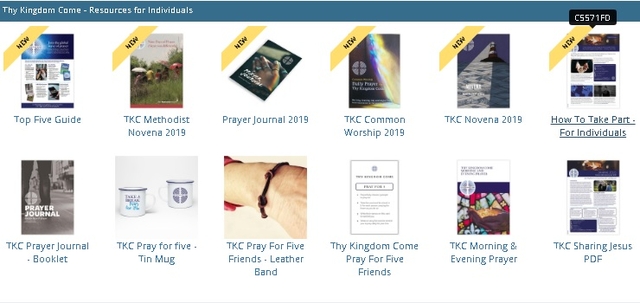 Thy Kingdom Come has published a number of books and guides to help individuals, families and churches engage in prayer. Some are free downloads, some are available to purchase in bulk quantities.
Visit CPO's website to view all available products.
---
Videos