Social Justice Contacts
Director of Social Enterprise and Engagement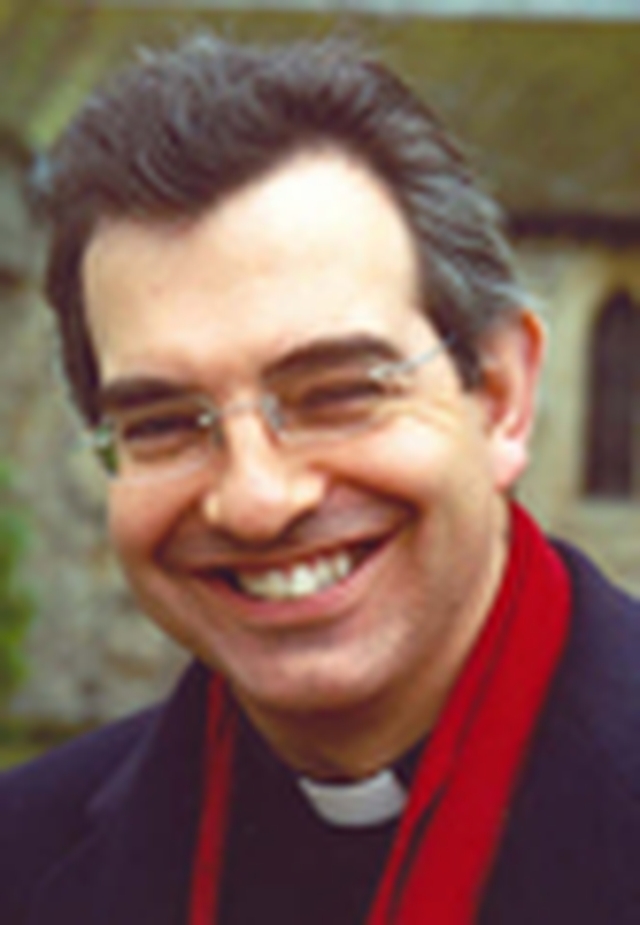 Canon Nick Ralph
Leads the Council for Social Responsibility which advises parishes on engagement with their communities and runs a range of innovative and creative support programmes to help them in their mission and ministry.
T: 07828 522600
E: nick.ralph@portsmouth.anglican.org
Assistant Director of Social Enterprise and Engagement
Gambol Parker
Advises communities on marketing campaigns and helps them to develop new, innovative and enterprising ways of engaging with their communities.
P: First Floor, Peninsular House, Wharf Road, Portsmouth, PO2 8HB.
T: 023 9289 9670
E: gambol.parker@portsmouth.anglican.org
Chairman of Inter-Diocesan West Africa Link (IDWAL)
Canon Graham Morris
Co-ordinates the work that links our dioceses in Ghana as part of the Inter-Diocesan West Africa Link.
P: The Vicarage, 14 Argyll Street, Ryde, Isle of Wight, PO33 3BZ.
T: 01983 716435
E: revcanongraham@gmail.com
Rural Affairs Adviser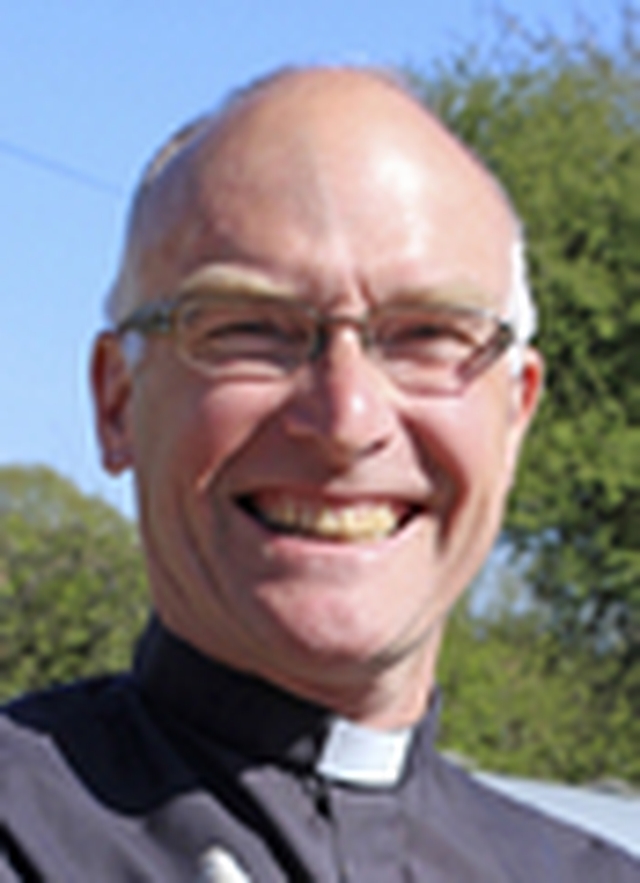 Rev John Owen
P: The Vicarage, 77 Church Road, Steep, Petersfield GU32 2DF
T: 01730 264282
E: revjohnowen@gmail.com
Urban Ministry Adviser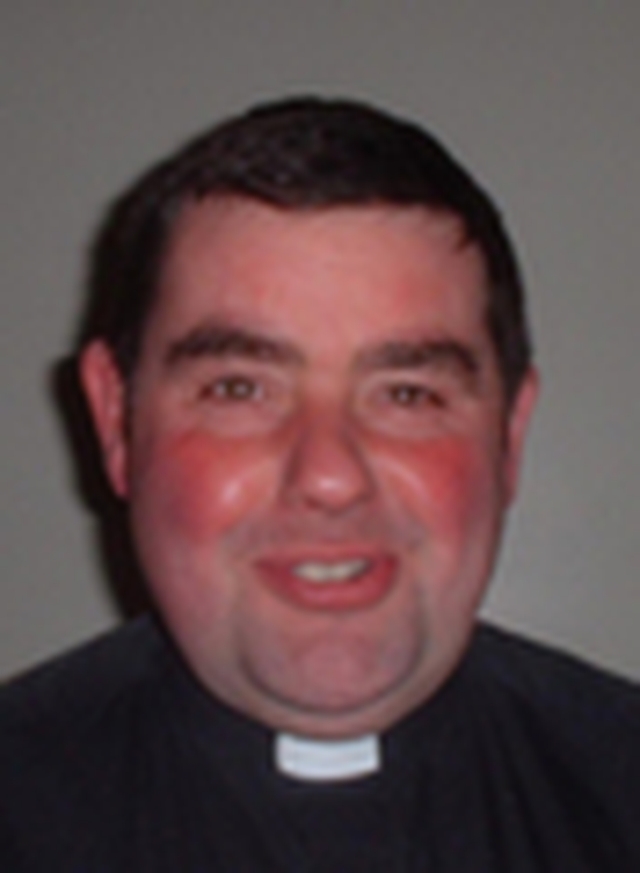 Canon Bob White
P: St. Mary's Vicarage, Fratton Road, Portsmouth PO1 5PA.
T: 023 9282 2687
E: vicar@portseaparish.co.uk
Network Leader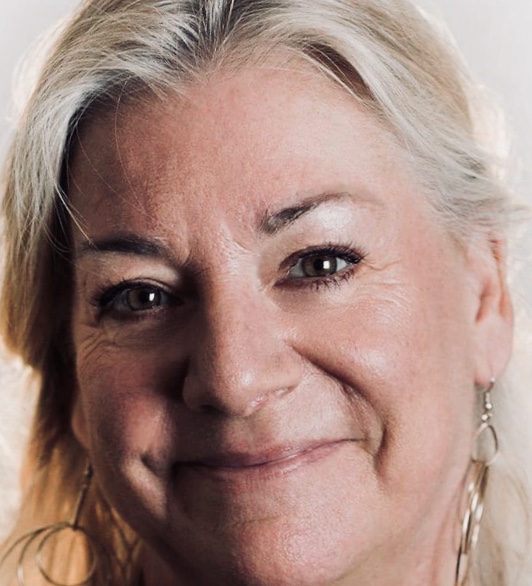 Karen Jordan
Leads the GNN Team and responsible for the overall smooth running of the project and it's aims, supervision of Network Advisors and the overseeing of GN group support and development.
P: 07827 925327
E: karen.jordan@goodneighbours.org.uk
Karen works Monday to Friday, 9 am to 5 pm, excluding Wednesday afternoon. (Evening sometimes required so hours may vary)
Network Advisor (Hampshire)

Debbie Sutton
Supports the development of the new groups. She will also be sharing some of the adviser role, bringing her 'people skills' and love of cake to the Resource cafés.
Debbie is at the Hub or a Resource café event Monday and Wednesday, and an occasional Thursday if a Resource Café is scheduled that day.
Network Advisor (Portsmouth)
Lisa O'Clee
T: 07388 949962
E: info@goodneighbours.org.uk
Lisa works Wednesday and Thursday, and is based at the Hub.