Property Staff
All staff listed below are based at the Diocesan Offices, at the following address:
First Floor, Peninsular House, Wharf Road, Portsmouth PO2 8HB.
Property Manager & Surveyor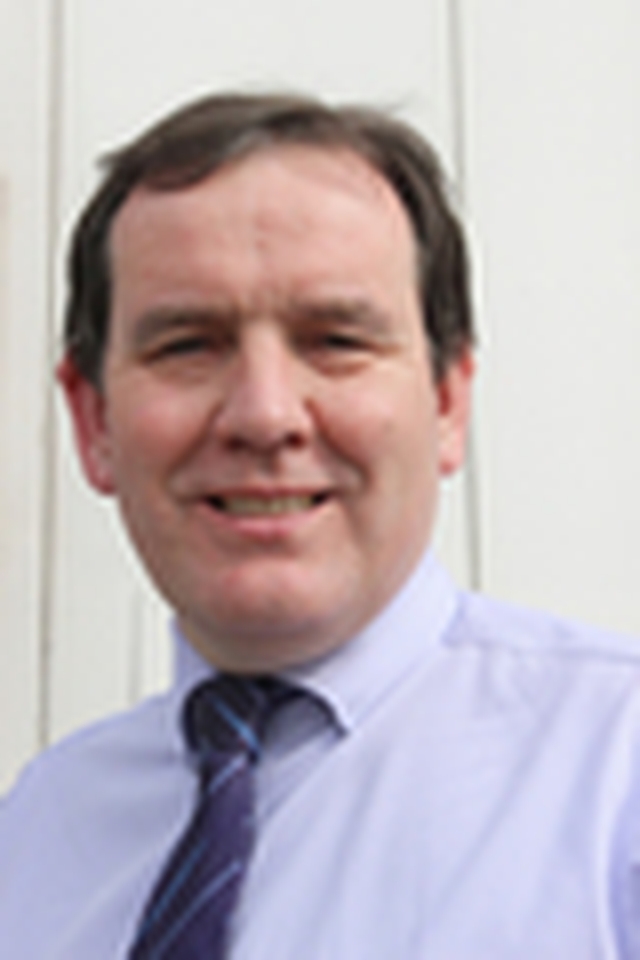 Chris Pride
Is responsible for ensuring that all property owned or managed by the diocese is well maintained & repaired. Advises parishes on other property matters & co-ordinates remedial work and repairs on the mainland and Isle of Wight.
T: 02392 899663
E: chris.pride(at)portsmouth.anglican.org
Property Administrator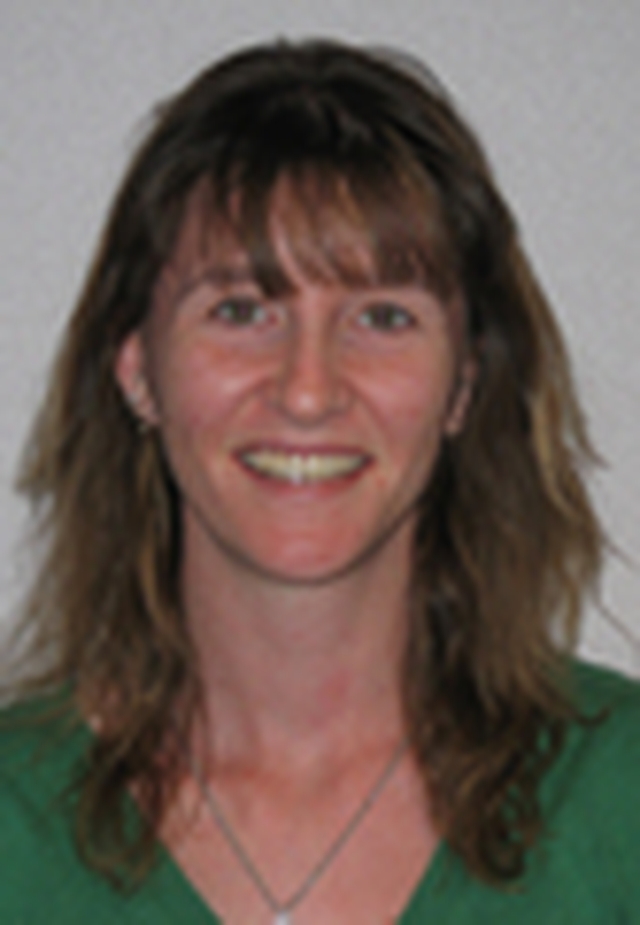 Susan Rau
Assists the Property Manager.
T: 02392 899660
E: susan.rau(at)portsmouth.anglican.org