Communications Team
The communications team are based at the Diocesan Offices, at the following address:
First Floor, Peninsular House, Wharf Road, Portsmouth PO2 8HB.
Communications Adviser
Neil Pugmire
Advises parishes on issues from websites to parish magazines, produces @CofEPortsmouth magazine and liaises with media.
T: 023 9289 9673
E: neil.pugmire@portsmouth.anglican.org
Neil works: office hours from Monday to Thursday.
Webmaster and Writer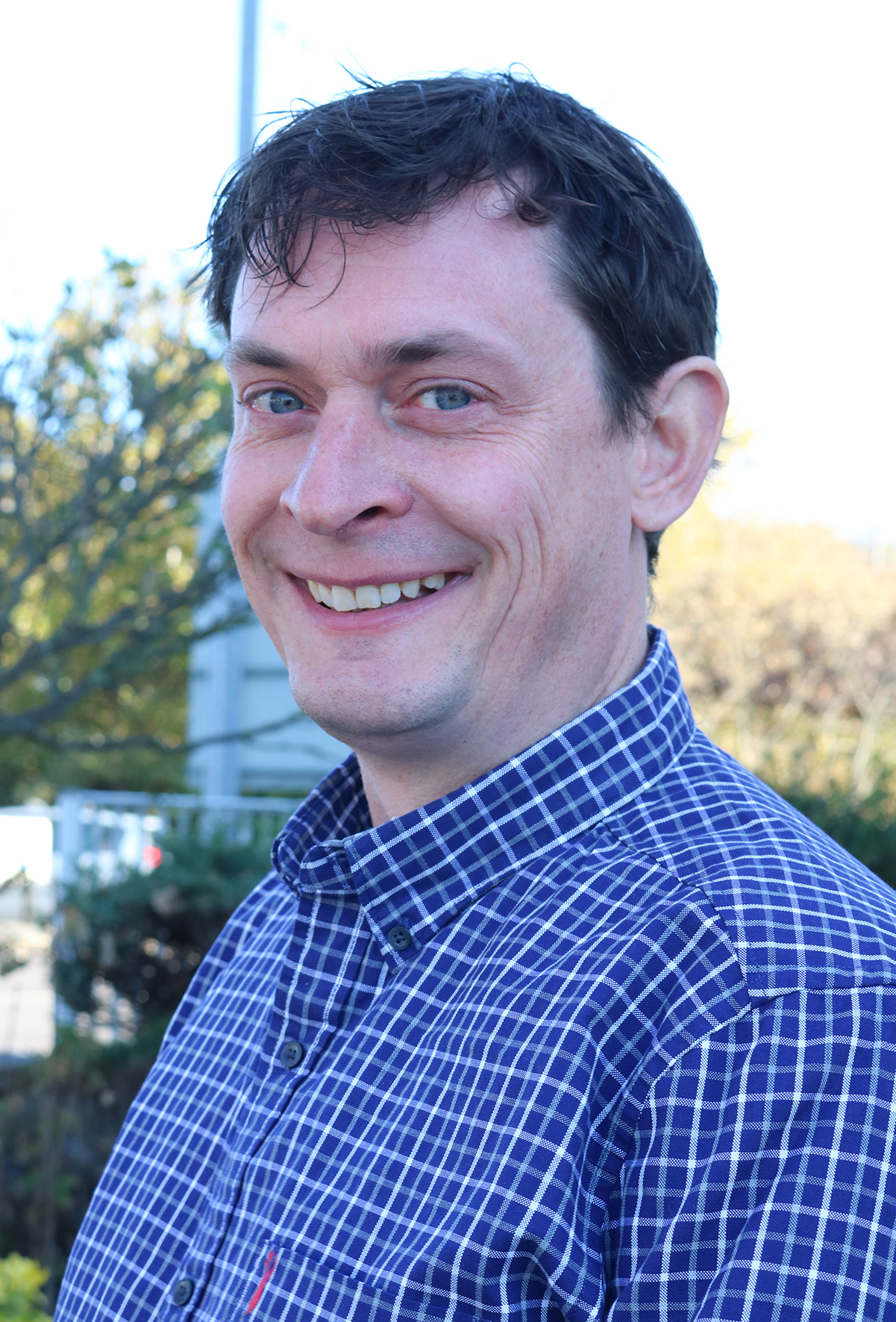 Matt Lockwood
Manages diocesan website and assists in communications.
T: 023 9289 9675
E: matt.lockwood@portsmouth.anglican.org
Matt works part-time and is usually in the office on: Mondays and Thursdays, 8:30 am to 4:30pm.