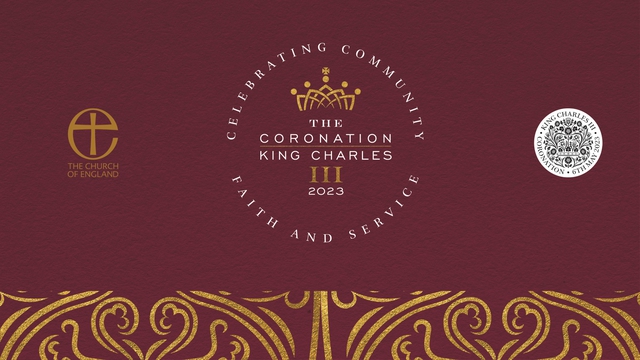 National Church of England resources
The main page to find Coronation resources on the national C of E website is churchofengland.org/coronation. You may also be interested in signing up for a national C of E webinar about the Coronation weekend. It happens on March 9, and there are details here.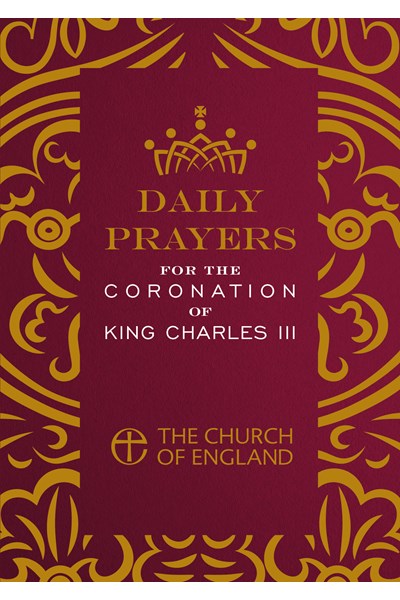 Pray for the King
The national Church of England is producing a book giving you the chance to pray for the King as he prepares for his Coronation. This provides 28 different Bible readings, reflections and prayers, one for each day between Easter Sunday and the day of the Coronation itself. These will be available via Church House Publishing (£1.50 each, £1 for a pack of 50), and digital versions will also be available. You can order them here.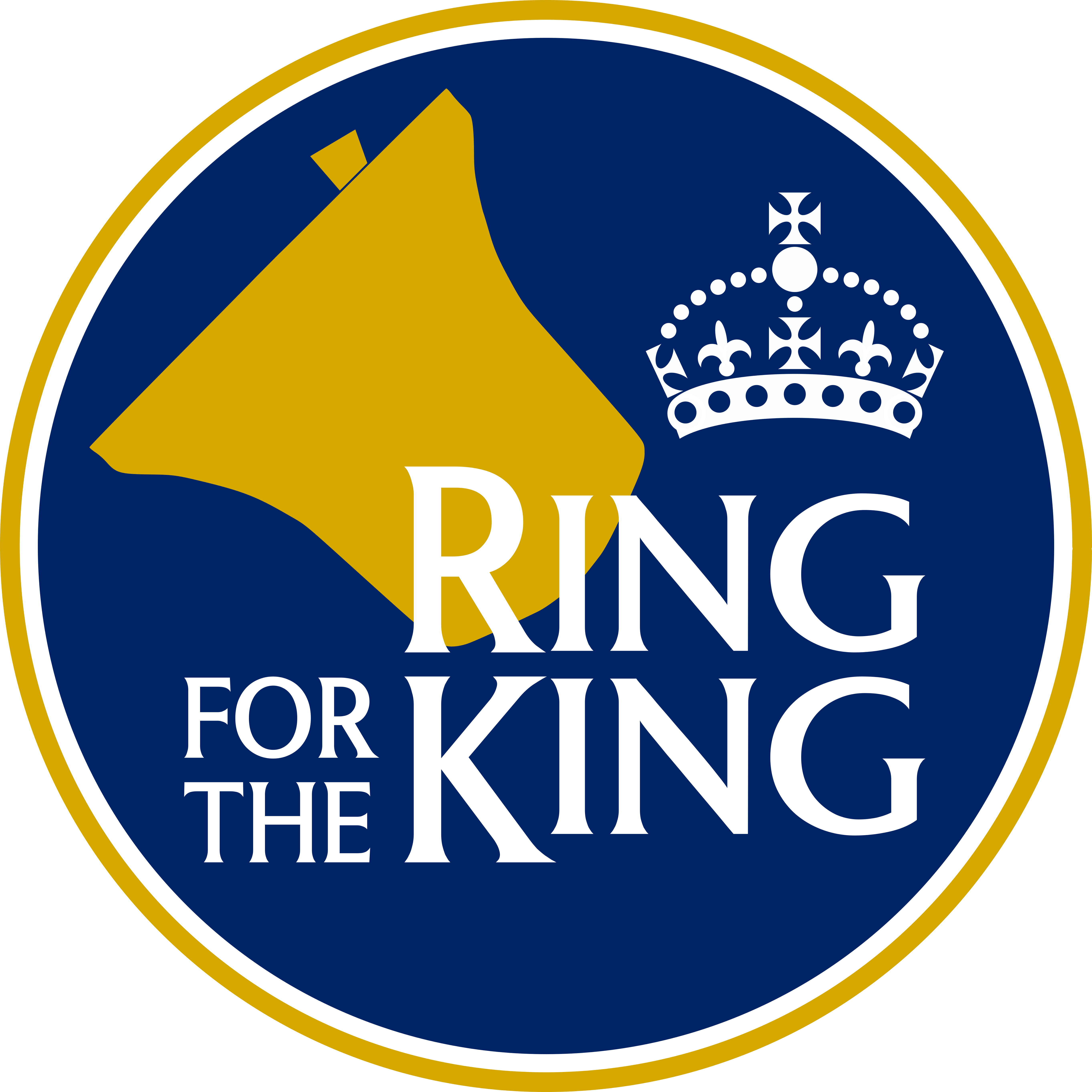 Ring for the King
The Central Council of Church Bell Ringers (CCCBR) has given its bell ringers some advice about ringing church bells to mark the Coronation. Entitled Ring for the King, you can find out more information here.
Sing for the King
The Royal School of Church Music (RSCM) is offering an open invitation for all choirs to sing to celebrate the Coronation. Joanna Forbes L'Estrange, acclaimed singer and composer, has been commissioned by the RSCM to compose a new coronation anthem for this project: The Mountains Shall Bring Peace which is available now. Find out more, and register your choir's involvement, here.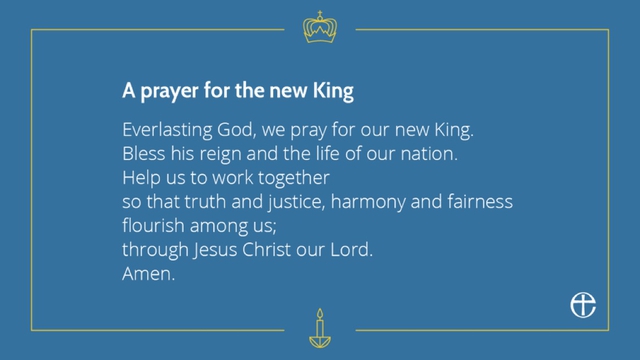 HM the King
Our new King is Charles III, whose accession to the throne was confirmed in a centuries-old ceremony at St James' Palace on September 10, after the sad death of Queen Elizabeth II. The Proclamation in St James' Palace was followed by a series of similar Proclamations in counties, cities and towns across the UK – continuing the ancient tradition by which news about a new monarch was spread by word of mouth. HM the King is now Defender of the Faith and the Supreme Governor of the Church of England. Among other things, he will appoint bishops and other senior clergy in the Church, on the advice of the Prime Minister.
Proclamation of the new King
Local Proclamations of the new King took place in Portsmouth, Havant, Fareham, Gosport, Petersfield and Newport on the afternoon of Sunday 11th September. Bishop Jonathan and the Dean of Portsmouth were present for the Proclamation in Guildhall Square, Portsmouth, with other senior clergy attended other Proclamations across our diocese.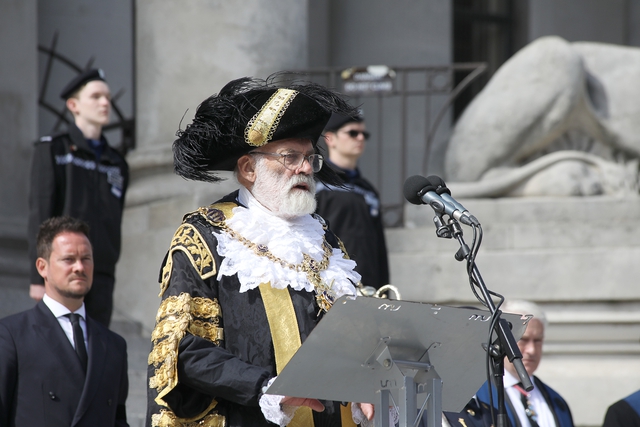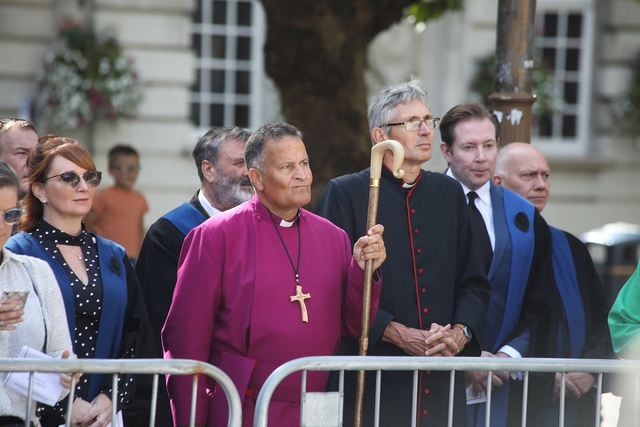 Letter to King Charles
Read a letter from Bishop Jonathan to King Charles III, on his accession to the throne (click to enlarge):