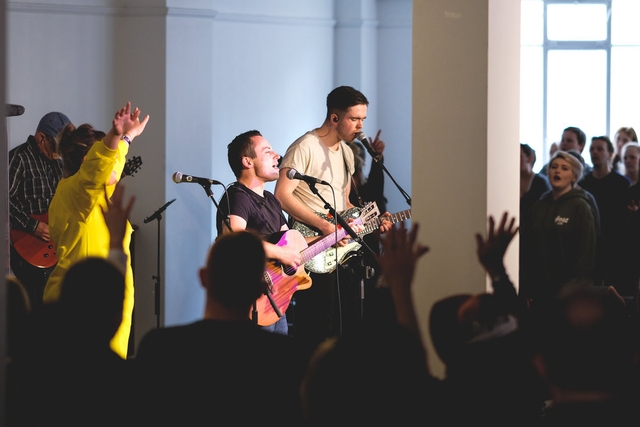 Worship and Music
Worship is a vital part of what do as Christians, and music is an important part of our worship.
Our diocese is blessed with various different types of music and worship, each of which add something to our understanding of who God is and what our response to him involves.
The group that helps us to think more deeply about developing our worship is the 'Diocesan Liturgy and Worship Advisory Group' (DLWAG), which is chaired by our cathedral precentor, Canon Jo Spreadbury.
For more information about worship and music resources available via DLWAG
P: 023 9289 9656
E: helen.young@portsmouth.anglican.org.
For details of events run by the Royal School of Church Music (RSCM) in our area, visit their website