Finance Staff
The Finance Department has ten staff looking after accounting and financial management for the three dioceses of Portsmouth and Winchester.
See below for all the staff with Portsmouth specific duties. Some of the team may be found in Winchester diocesan offices on certain days.
Finance Director
Lisa Streeter
To come. Based in Winchester.
T: 01962 737331
E: lisa.streeter@winchester.anglican.org
Diocesan Accountant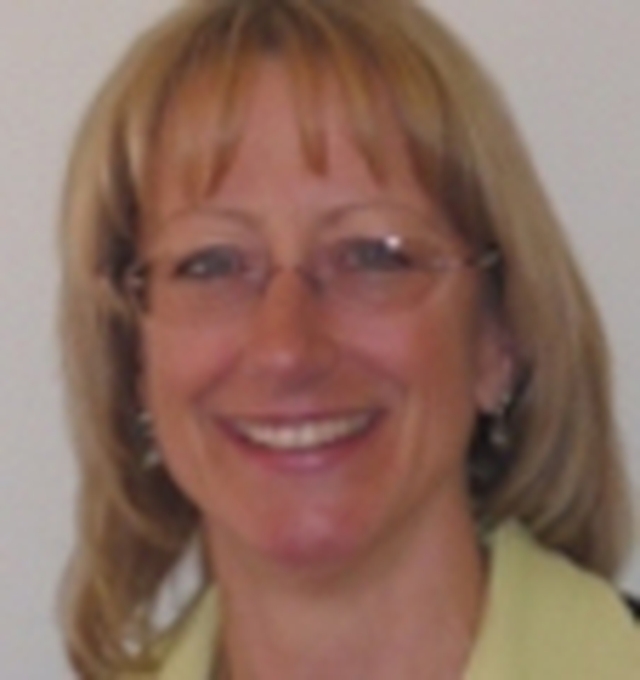 Mary Makin
Works across all three dioceses (Portsmouth, Winchester and Guildford) with responsibility for both statutory and management accounts and the supervision of the work of the joint finance team. Based in Winchester.
T: 01962 737344
E: mary.makin@winchester.anglican.org
Departmental Administrator and PA to the Director of Finance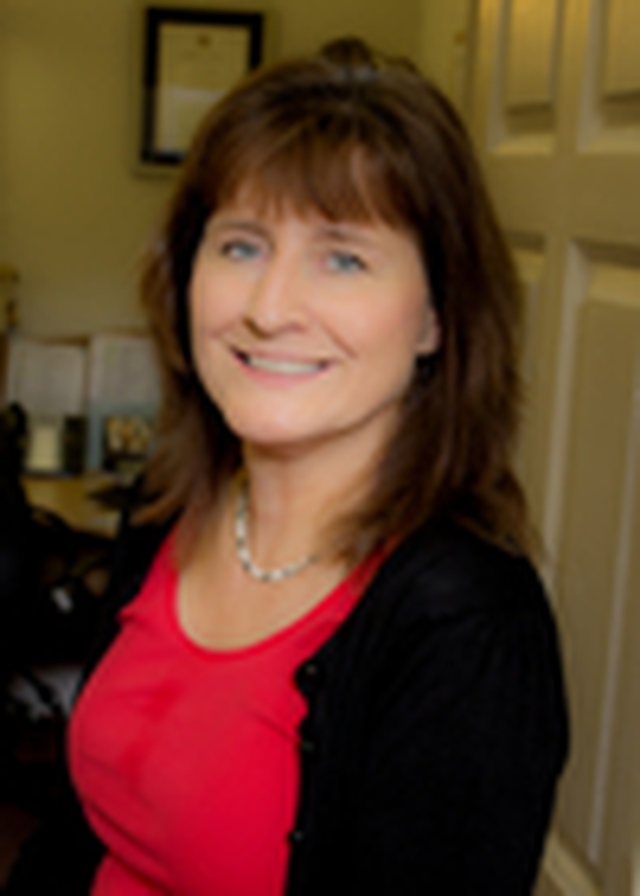 Carol Sullivan
Responsible for the general administration of the department. Based in Winchester, Carol oversees the finance director's diary and is the first person to come to.
T: 01962 737336
E: carol.sullivan@winchester.anglican.org
Senior Finance Officer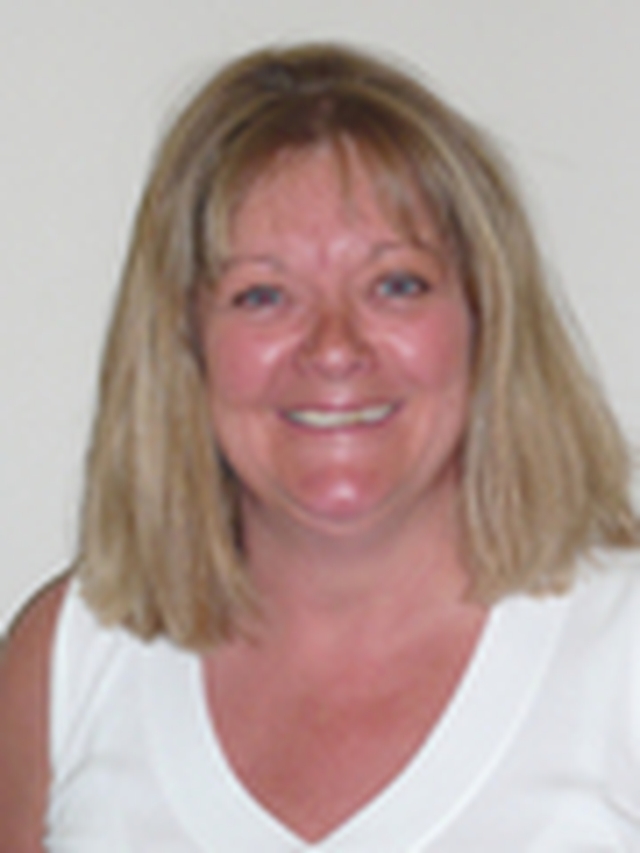 Yvette Hoyland
Supervises and carries out routine finance functions relating to the Portsmouth Diocesan Board of Finance, Portsmouth Education Trust, Portsmouth Diocesan Council for Social Responsibility and Portsmouth and Winchester Church Schools. Yvette has responsibility for managing all the financial ledgers, producing regular management accounts, running the payroll, and overseeing the loans and trusts. Enquiries relating to parish trusts should be directed to Yvette. Yvette spends time in both the Portsmouth and Winchester offices.
T: 023 9289 9683 (Portsmouth) / 01962 737341 (Winchester)
E: yvette.hoyland@portsmouth.anglican.org
---