Senior Diocesan Staff
The following staff are based at the Diocesan Offices at the following address:
First Floor, Peninsular House, Wharf Road, Portsmouth PO2 8HB.
Diocesan Secretary
Vacancy
The Diocesan Secretary is the CEO of the Portsmouth Diocesan Board of Finance and associated organisations and contributes to continuing policy formation and is responsible for leading in the resourcing and delivery of mission, ministry and growth of the church in the diocese under live | pray | serve.
P: First Floor, Peninsular House, Wharf Road, Portsmouth PO2 8HB
T: 023 9289 9655
E: email
Interim Diocesan Secretary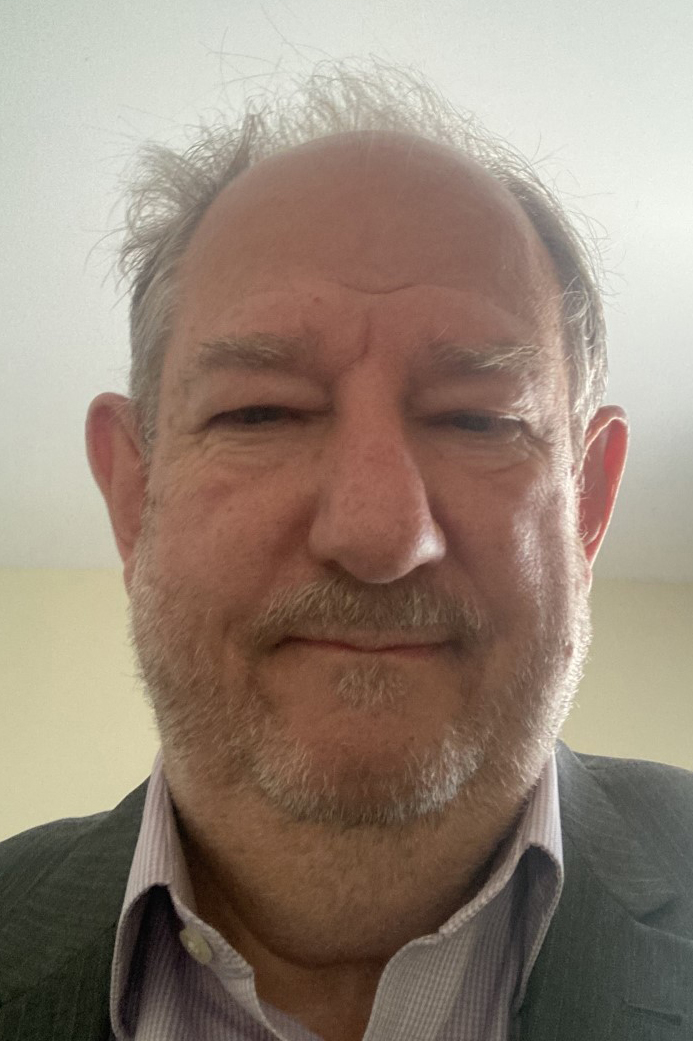 Philip Poulter

Philip, who has been working as a special adviser to Bishop Jonathan, has now been appointed as our interim Diocesan Secretary after a process of interview and references. He will lead our team of diocesan staff based at Peninsular House until a permanent Diocesan Secretary is appointed in the Spring.
T: 023 9289 9650
E: email
Diocesan Director of Education and Head of Mission & Education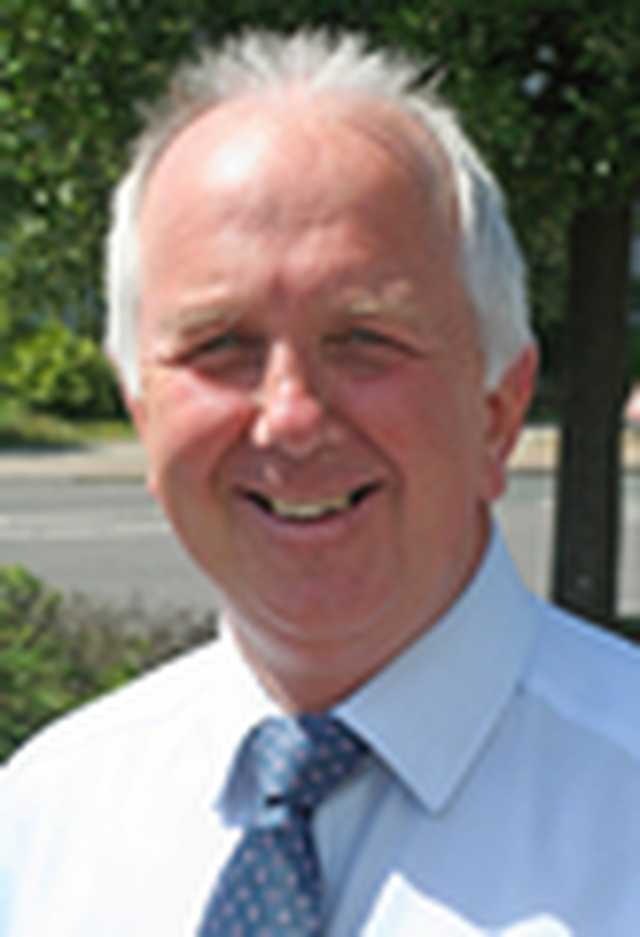 Jeff Williams
Leads the Education team, is Secretary to the Diocesan Board of Education and is responsible for the implementation of policy.
T: 07841 020836
E: email
Director of Ministry and Mission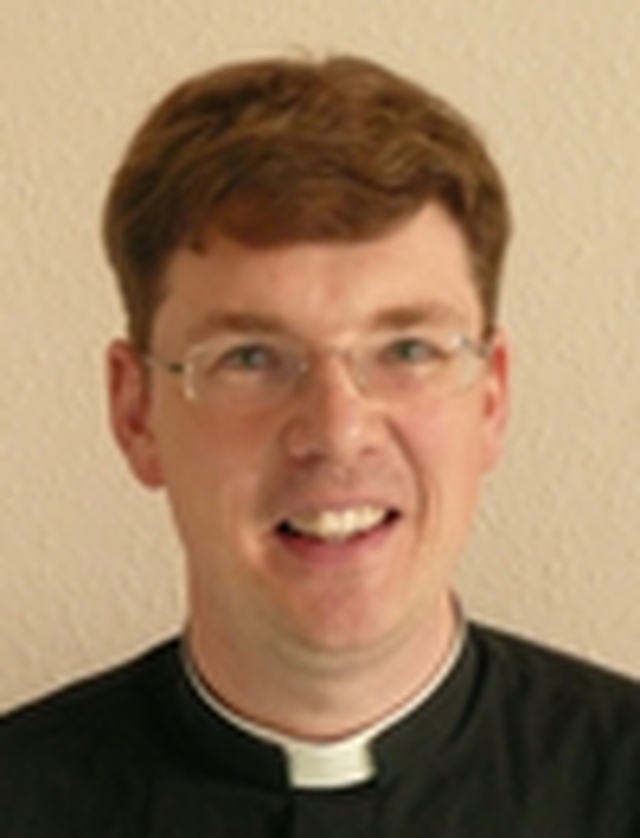 Canon Dr Anthony Rustell
Leads the work of the Lay and Ordained Ministry team, which includes training for our lay and ordained ministers, vocation and pioneer ministry, and safeguarding within our parishes.
T: 023 9289 9654
E: email
Head of Mission and Social Transformation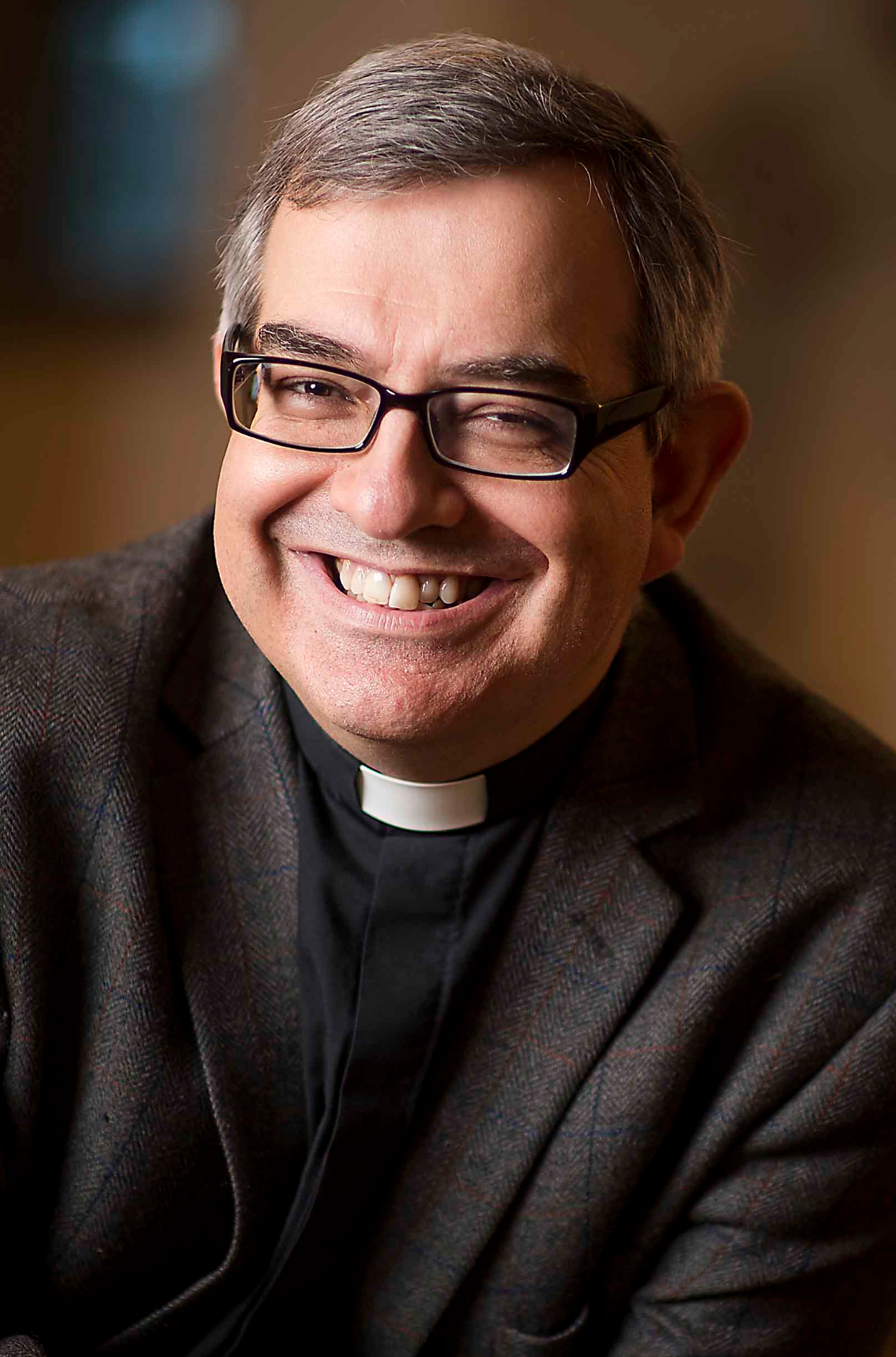 Canon Nick Ralph
Leads our Mission and Social Transformation team, our Good Neighbours Network, and the Council for Social Responsibility which advises parishes on engagement with their communities and runs a range of innovative and creative support programmes to help them in their mission and ministry.
T: 07828 522600
E: email