Senior Diocesan Staff
The following staff are based at the Diocesan Offices at the following address:
First Floor, Peninsular House, Wharf Road, Portsmouth PO2 8HB.
Diocesan Secretary
Interim
In this interim period please contact Jenny Hollingsworth (below) who is currently acting diocesan secretary.
Deputy Diocesan Secretary & Head of Mission & Resources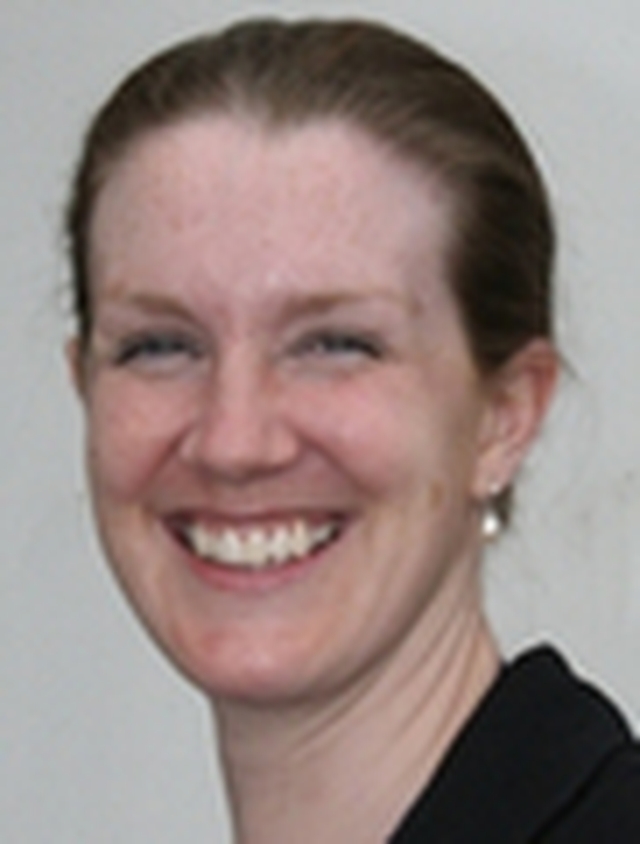 Jenny Hollingsworth
Deputises for the diocesan secretary. Responsible for all central support services relating to diocesan property, land, the pastoral measure, safeguarding of children and vulnerable adults, IT and the Diocesan Advisory and other committees.
T: 02392 899664
E: jenny.hollingsworth@portsmouth.anglican.org
Diocesan Director of Education and Head of Mission & Education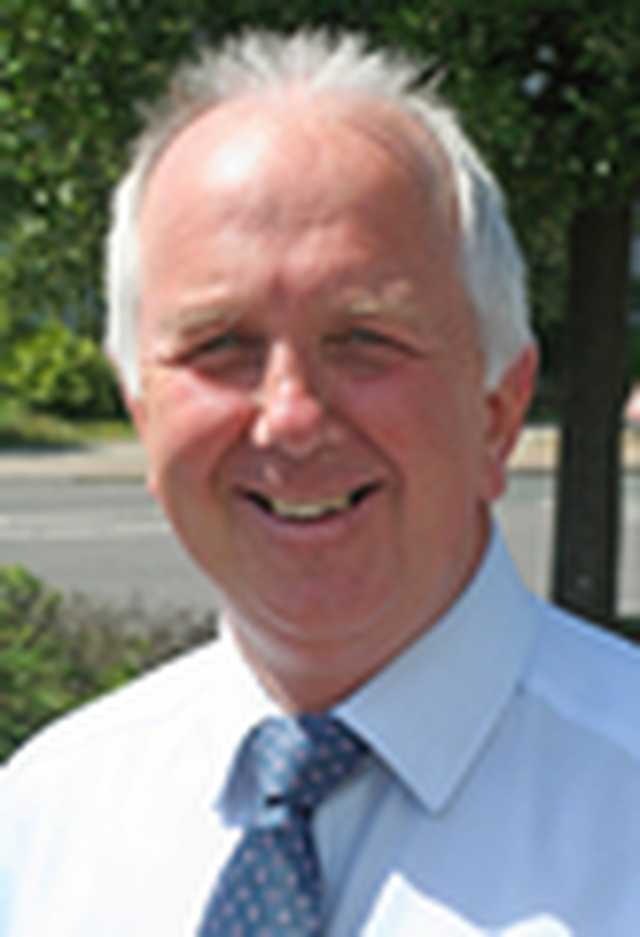 The Revd Jeff Williams
Leads the Education team, is Secretary to the Diocesan Board of Education and is responsible for the implementation of policy.
T: 07841 020836
E: jeff.williams@portsmouth.anglican.org
Head of Mission, Discipleship and Ministry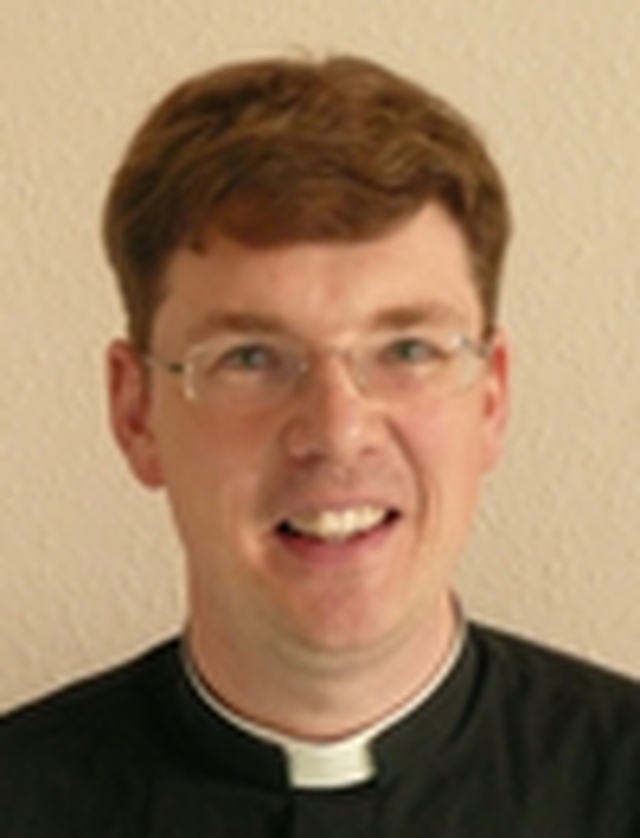 Canon Dr Anthony Rustell
Leads the work of the Mission, Discipleship and Ministry team, advises the Bishop's Council on strategic development and provides consultancy and training for parishes on lay discipleship development.
T: 02392 899654
E: anthony.rustell@portsmouth.anglican.org
Director of Social Enterprise and Engagement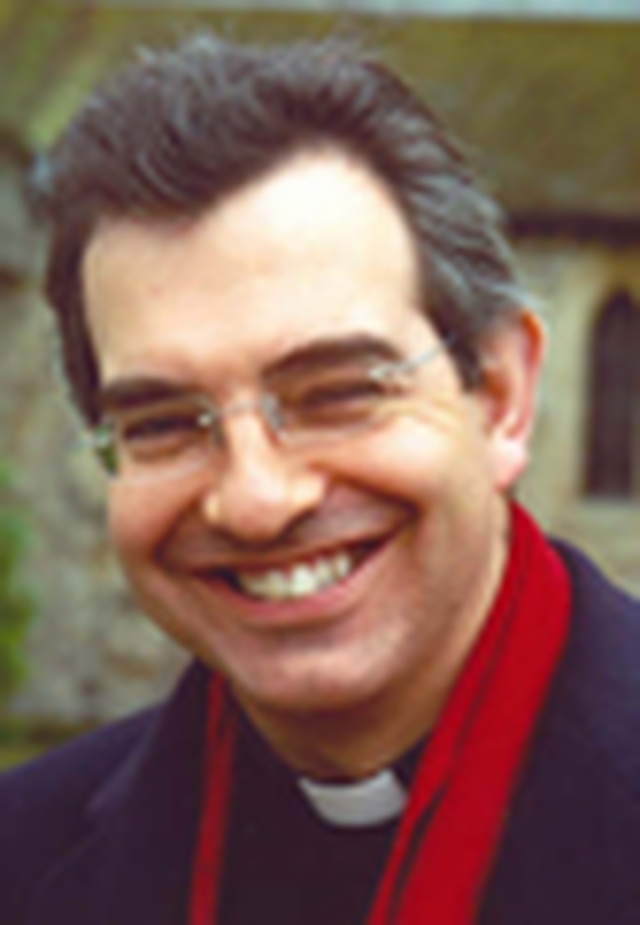 Canon Nick Ralph
Leads the Council for Social Responsibility which advises parishes on engagement with their communities and runs a range of innovative and creative support programmes to help them in their mission and ministry.
T: 07828 522600
E: nick.ralph@portsmouth.anglican.org
Acting Finance Director & Diocesan Accountant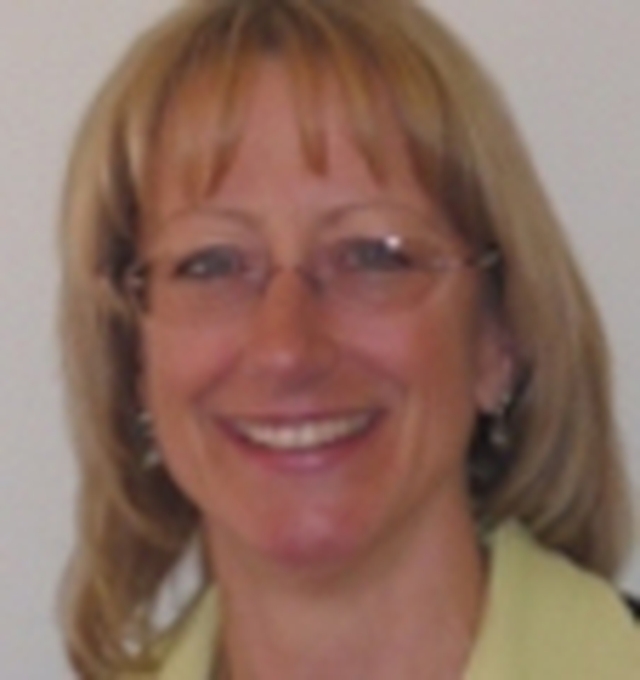 Mary Makin
Is currently the Acting Finance Director in the interim and Works across all three dioceses with responsibility for both statutory and management accounts and the supervision of the work of the joint finance team. Based in Winchester.
T: 01962 737344
E: mary.makin@winchester.anglican.org