Our Faith
Find out more about what we believe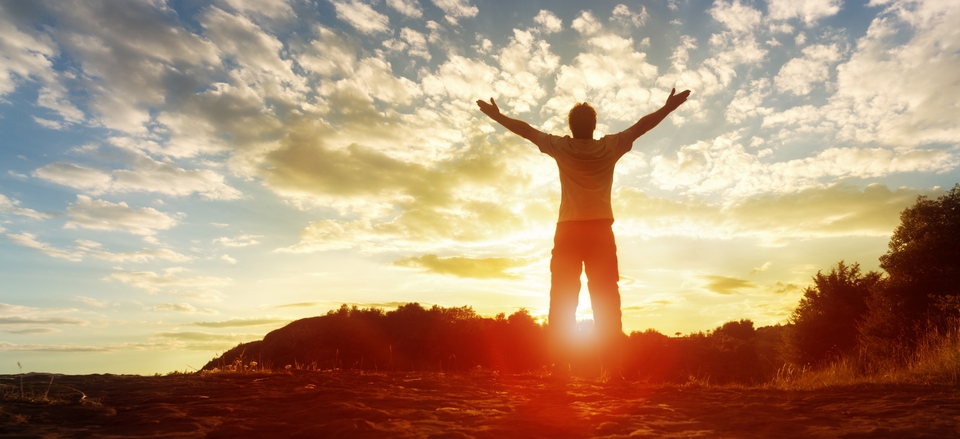 We all have questions about the meaning of life, our purpose, and whether or not there is a God
These are the kind of questions that people have debated and discussed throughout history. Millions of people over those years have tested the Christian faith and found that it makes sense.
We believe that there is a God who created us and loves us.
We believe that Jesus was uniquely both a human being and divine, and that his death means we can all be offered forgiveness for those things we do wrong.
We believe that a new life is possible, with a sense of meaning and purpose that can't be matched by wealth or possessions.
We believe that the Church is a community of flawed individuals who have realised that they need that help from God - our churches are not gatherings of good people, but a community of bad people who have to continually seek God's forgiveness.
Do you have questions about the Christian faith? We may be able to help you. Read more about what Christians believe, about whether God exists, about the difference Christianity has made to the world, and about why there is so much suffering in our world. There are other questions you might have, so feel free to browse through our Frequently-Asked Questions page.
Exploring faith
Whilst being able to read about faith may help some, having the opportunity to ask questions with real people, and engage in discussions and talks about various aspects of faith, can be of huge benefit for many looking find answers and authentic expressions of faith. There are a number of different courses, discussion groups and events going on across the diocese that are open to anyone with a genuine interest in knowing more about God and Christianity. Check below for what's coming up:
Latest News
---
18 February 2023

Harbour Church runs regular Alpha Courses, sometimes in one of the local pubs. Students and ... read more
Personal stories
There's nothing better than reading how God has helped different people to feel valued, or how meeting Jesus has transformed their lives. Here's some of the stories of worshippers from across our diocese who can point to the difference that the Christian faith has made in their lives.
Do you have a story to tell about how God has changed your life? Contact us here and tell us all about it.
Faith stories
---
15 September 2023

Richard Shurmer was an RE teacher for 36 years and has been a Reader for ... read more

13 September 2023

Senior teacher Clare King fitted in her ordination training around a busy job leading a ... read more

27 June 2023

Newly-ordained priest the Rev Amanda Sim used to think that Christians were weird. Now she's ... read more