Schools and Education
---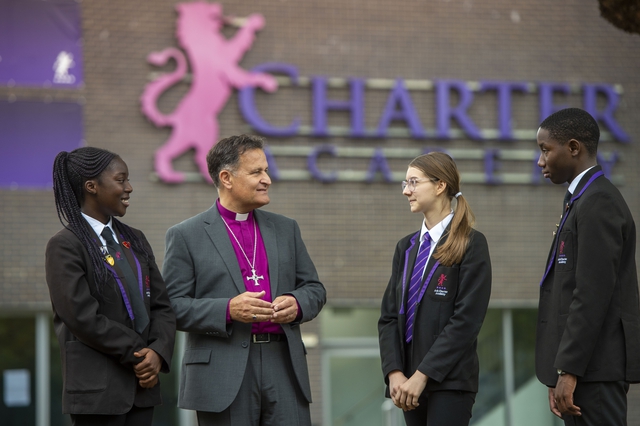 The Diocese of Portsmouth works jointly with the Diocese of Winchester to support church schools across the whole of Hampshire and the Isle of Wight.
We work with the 39 C of E schools and five C of E academies within our diocese, offering advice and support on improving academic standards, recruiting headteachers, school buildings, governance and admissions, collective worship, religious education and a school's Christian ethos.
Our education team is based in Portsmouth's diocesan offices, and includes specialists in school buildings, governance and admissions, finance and academies. Their work is overseen by the Portsmouth and Winchester Diocesan Board of Education, which includes both bishops.
We believe the distinctively Christian nature of our schools enables children to flourish in all respects, including achieving academic excellence and fulfilling their individual God-given potential.
Our bishop, Bishop Jonathan, has already highlighted that he will prioritise our work with children, young people and young adults. As part of that, he has indicated that our diocese will be involved in a national project that brings together schools churches and households. It is called 'Growing Faith', and you can read more about our involvement with it here.