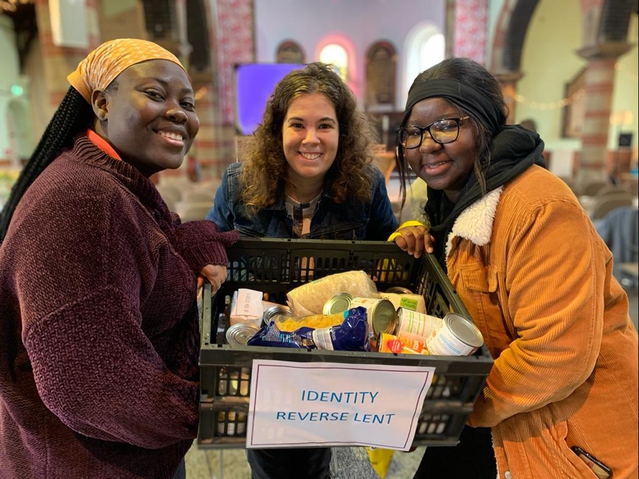 Churches with student ministry
---
Harbour Church, Portsmouth, welcomes students to all its services, but particularly to 'The Six', from 6pm on Sunday evenings at St George's Church, Portsea. There's a welcome at the door, cafe bar, merchandise and a comfy setting. Then from 6:30pm around 120 students join together for lively worship and a relevant message. Details here.
The leader of Harbour's student ministry, Josh Walton, graduated himself in September 2021. He said: "I remember being nervous and overwhelmed myself when I moved away from home, and was grateful to find a church family that cared for me."
St Jude's Church, Southsea, offers a similar welcome. 'The Seven' starts with pizza and coffee, followed by a service designed for teenagers, students and young adults. The church also offers an 'adopt a student' scheme, mentoring and midweek groups. It has employed Davita Vrolijk to be a specialist student and young adult worker. More details here.
And St Luke's Church, Southsea, which is surrounded by newly-built student accommodation, has traditionally welcomed freshers as they move in, often with barbecues that introduce them to church and community members. The church has a good relationship with Unite Students, the local accommodation providers, and can offer students support in mental health and wellbeing. And 'Identity' is the name given to the group of students who meet at 7pm each Sunday for Bible study, worship, practical action such as litter-picking, or social evenings. Details here.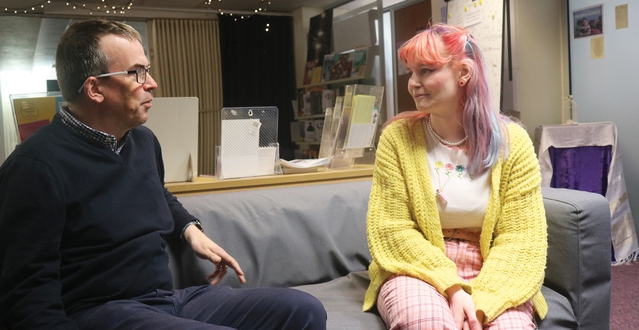 University chaplaincy
---
The University of Portsmouth chaplaincy provides staff and students with a team of chaplains who can help you with personal, spiritual and practical issues. The chaplaincy area is a quiet space in the Nuffield Building with comfy sofas, twinkling lights, board games, books and jigsaws. And if you need someone to talk to, a chaplain will be available.
Led by Church of England chaplain the Rev Connie Sherman, the team includes Baptist, Roman Catholic and Islamic chaplains. They hope to contribute to the whole university community's learning experience by creating a safe, non-judgemental space to explore their faith, concerns and questions of life. For more details, click here.