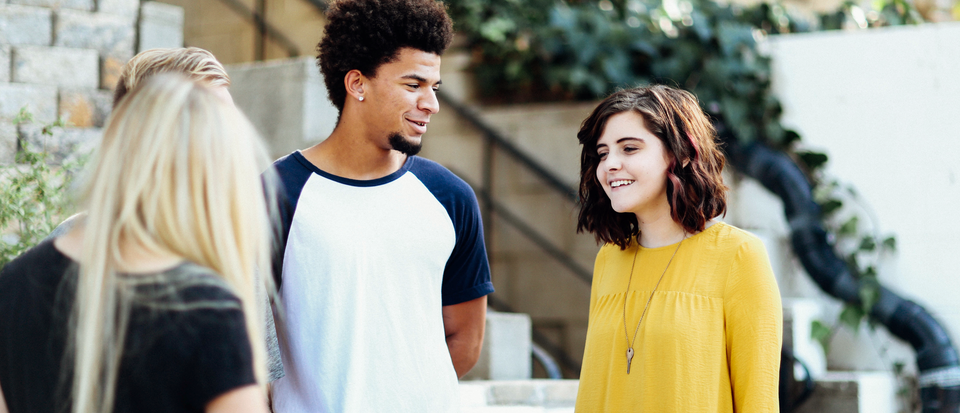 Are you moving to Portsmouth to study?
Moving away from home, to go to university or for a new job, can be daunting for most people. Being on your own, responsible for yourself, for the first time can seem overwhelming, especially when the familiar support is no longer around or close by.
There are many churches in the city of Portsmouth that have prepared to welcome new students from the UK and overseas as they arrive over the month of September, and this page serves to help you connect with those churches and services, so that you no longer feel alone and unsure of where to go.