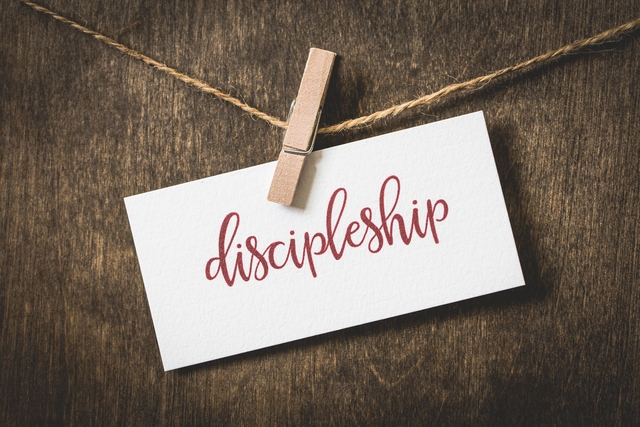 Welcome to our 2019 Programme of Diocesan CMD Days
Over the past four years Mission Discipleship and Ministry has been seeking to support church growth in our diocese. This has three important strands:
1. Growth in depth: enabling our churches to deepen the faith of those who are part of our church communities so that their experience of God is rich and meaningful. We might describe this as pre-evangelism: helping Christians to understand their faith better.
2. Growth in breadth: enabling churches to share their faith with others and make an impact upon their communities. This is about shaping the discussion about what the Common Good of society might be according to a Christian narrative in which the life and death of Jesus is central. We might describe this as evangelism: Christians sharing their faith with others.
3. Growth in number: enabling churches to bring new people into the family of faith. This is about people encountering something of the hospitality of God in the life of church communities. We might describe this as post-evangelism: Christians welcoming into the church family those who have heard the good news.
This booklet of Continuing Ministerial Development training is designed to support these aims. In our Bishop's Days we will be looking at pioneering, Fresh Expressions and social outreach as ways of promoting Christian mission. In October the stipendary clergy will gather to consider new ways of being church, and how pioneering and Fresh Expressions could make an impact in our own church communities.
Other courses support conflict transformation, evangelism, funeral liturgy, people management, theology and working in deprived communities. I encourage all licensed ministers to renew and refresh their ministry by taking part in the CMD programme.
The Revd Canon Dr Anthony C Rustell Head of Mission, Discipleship and Ministry
How to Book
Please book your places as soon as possible by clicking on News and Events/Upcoming Events/Training
If you have any queries, please contact the MDM team at MDM@portsmouth.anglican.org or call 023 9289 9685.
Refreshments and lunch will be provided for all the one day courses.
Mission and Discipleship
We want to help churchgoers to become disciples, committed to their faith and eager to help others to understand it. Our diocesan staff offer advice and facilitation that can help you to think more deeply about your own personal faith, guide your parish into effective Christian stewardship, explore the variety of Christian spirituality, and work more effectively with children and young people. We can offer you resources to help with your parish's mission, its discipleship and its worship. Some of our team members are paid staff, some are parish clergy with specific specialisms. All of them are happy to help.
In order to create a diocese that is growing churches and making disciples, we are committed to:
Engaging in prayer as a priority in every aspect of life
Resourcing quality, accessible worship that facilitates encounter with God
Supporting vibrant, living, sustainable churches
Creating communities that are engaging with young people (11-25) and young families for a life of discipleship
Promoting the expansion of pioneering and Fresh Expressions
Our diocesan Leading Your Church into Growth initiative has been central to this work over the past three years, and over 80% of benefices have now taken part in a LYCIG conference and been supported with local mission planning materials and discipleship resources. If your church has yet to take part in LYCIG or requires support in local mission planning, please contact us here.
Discipleship Resources
These resources are freely available to parishes from the Mission Discipleship and Ministry team upon request. This list includes the major initial nurture and discipleship teaching courses such as Pilgrim and Start! along with London Institute of Contemporary Christianity resources.
Download the 'Discipleship Resource List'
Theological Education Courses and Evangelism Resources
We have a number of courses available to assist a parish in sharing the Gospel.
View course list
Setting God's People Free
Portsmouth Diocese is part of the initial cohort of dioceses participating in the Setting God's People Free national initiative, which encourages all Christian people to exercise their discipleship through everyday life, witness and ministry. Please contact Mission Discipleship and Ministry for further details. Setting God's People Free and lay vocation