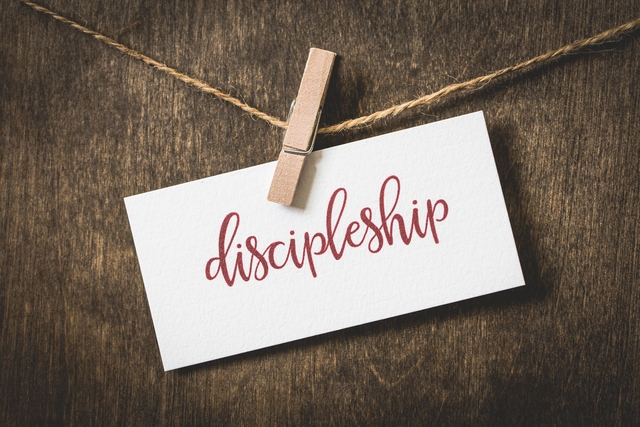 Discipleship and Mission
We want to help churchgoers to become disciples, committed to their faith and eager to help others to understand it. Mission Discipleship and Ministry seeks to offer the people and churches of our diocese the opportunity to be part of 'Creative Kingdom Engagement'. Our team members offer advice and facilitation that can help you to think more deeply about your own personal faith, guide your parish into effective Christian stewardship, explore the variety of Christian spirituality, and work more effectively with children and young people. We can offer you resources to help with your parish's mission, its discipleship and its worship. Some of our tem members are paid staff, some are parish clergy with specific specialisms. All of them are happy to help.
Mission Discipleship and Ministry has the following goals:
1.Engaging in prayer as a priority in every aspect of life
2.Resourcing quality, accessible worship that facilitates encounter with God
3.Supporting vibrant, living, sustainable churches
4.Creating communities that are engaging with young people (11-25) and young families for a life of discipleship
5.Promoting the expansion of pioneering and Fresh Expressions
External courses
We have a number of courses available to assist a parish in sharing the Gospel.
View course list
Training courses
Details of our forthcoming training courses are below.