Resources for Treasurers
---
Assistance with parish money matters is offered by the Stewardship Adviser whose role involves assisting parishes with virtually any matter relating to finance, the preparation of annual accounts, gift aid and the Gift Aid Small Donations Scheme, grants, fundraising and general help to parish treasurers, gift aid officers, regular giving officers and stewardship promoters.
Parochial fees
Parish Buying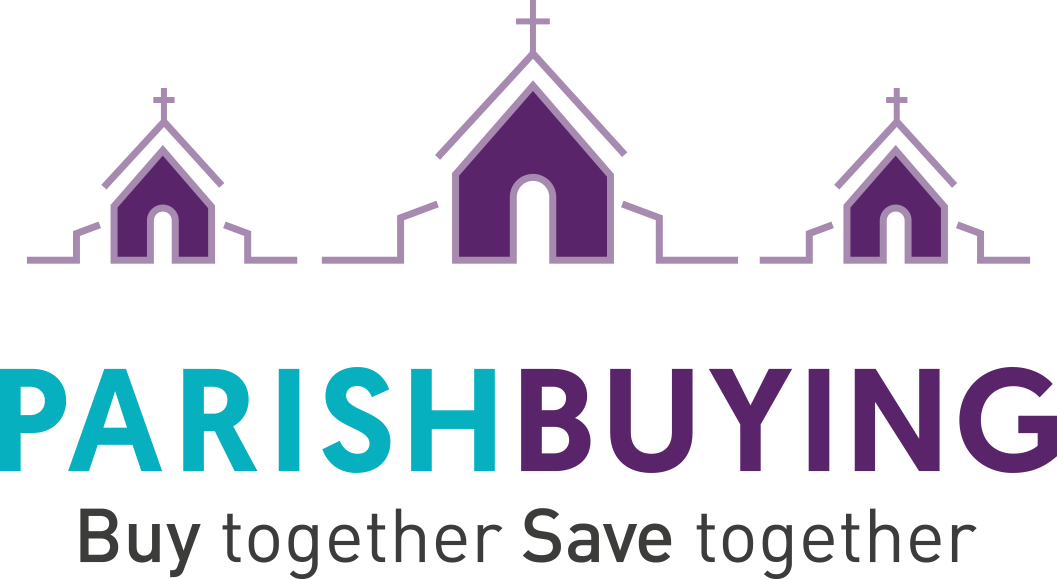 Hunting down the best value deals for your church isn't always easy and takes time. That's why the National Church and the dioceses set up the Parish Buying service, which makes use of the bulk buying power of the Church. There are also a range of buying guides available offering helpful tips and advice, all of which help parishes to not only save time and money, but also be better stewards in their spending.
Parish Finance
This site is provided by the Church of England's National Stewardship & Resources team and offers over 400 pages of resources (web & pdf) to support all aspects of finance, stewardship, administration and management in the local church, as well as links to other sites and pages of interest.