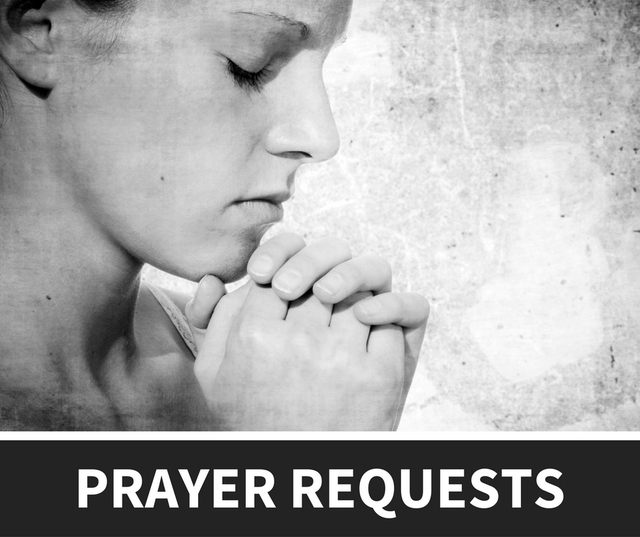 Request a prayer
Praying can be a simple, yet powerful, act. Anyone can pray to God and we know that he will hear us, no matter how bad or how good we are. Sometimes it is reassuring to know that others are praying for you as well.
Our friends from the Sisters of Bethany (a group of nuns based in Southsea who are committed to prayer) have agreed to receive your prayer requests and to bring them before God.
We would love to have at least your first name and an email address, so that someone can let you know that your prayer has been offered. If you would rather not be contacted, please say so. Thank you for allowing us to help you in this way.