Spiritual Footprint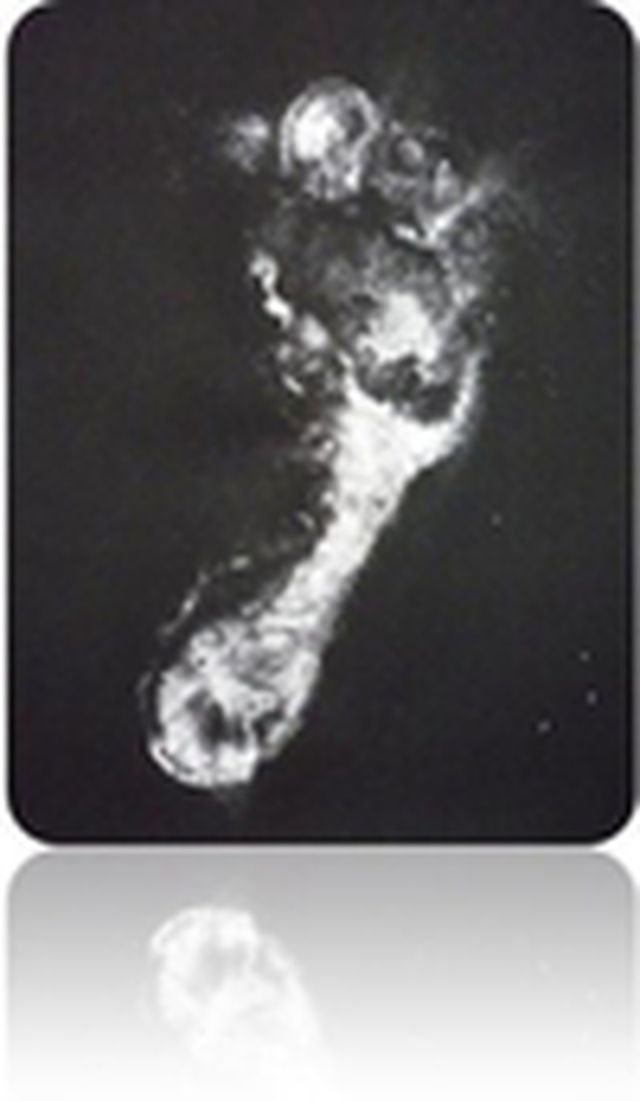 God imprints his presence on his world.
Places are numinous, they present us with the mystery and wonder of the divine, and they touch our hearts.
Why not use this theme to produce a piece of work that could be linked up with those of other places, for example to put together a prayer walk linking churches in a locality.
Here are some suggestions:
Use the spiritual footprint logo to produce leaflets for your local tourist board.
Have a spiritual footprint sign.
Produce a prayer leaflet or guided walk for your building and one for your natural environment: churchyard, war memorial, park...
Adapt this template leaflet for your own place.
Include some local history but keep the focus on the presence of God in this place
Why do it?
To celebrate who you are, where you came from and what you can be proud of.
Reach out to your local community and to those passing through.
What next?
We'd like to build a library of spiritual footprints to encourage and inspire others. If you'd like to be involved, please send your resource as a PDF to mdm@portsmouth.anglican.org