What is the General Synod?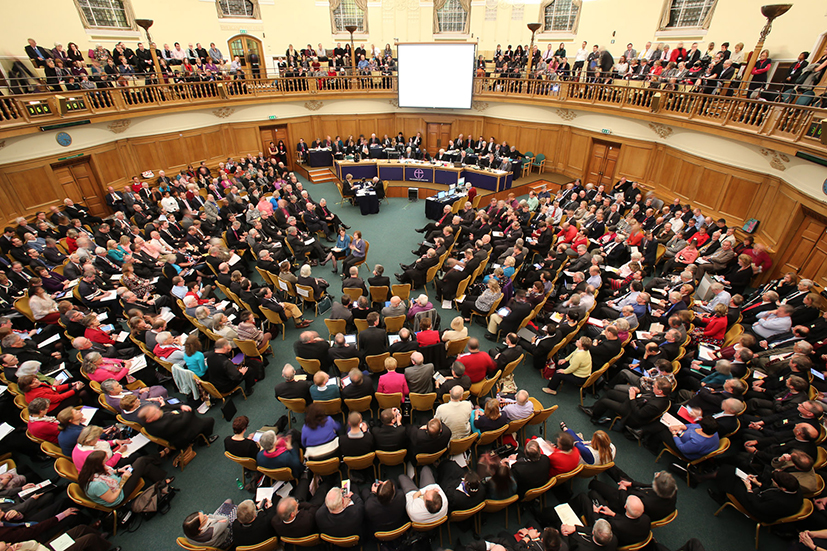 The General Synod is the national assembly of the Church of England. It came into being in 1970 under the Synodical Government Measure 1969, replacing an earlier body known as the Church Assembly. It continues a tradition of synodical government which, in England, has its origins in the medieval period.
To find out more click here*
(*this link will take you to the section on General Synod within the Church of England's website)
Who represents our diocese on General Synod?
In addition to Bishop Christopher, our Diocese's representatives on General Synod are:
Clergy:
Laity:
These representatives were elected to General Synod in 2015. Please feel welcome to contact any of them about any matter of interest or concern
Use the links below to find out more. . .
*These links will take you to a section within the 'Church of England' website