Bishop's Lent Appeal
Each year, our bishop organises a Lent Appeal to help one local and one global good cause. Worshippers from our diocese donate money and hold fundraising events to support those charities.
Christians are called to care for the God-given creation. This year's Lent Appeal is about playing our part as humans in loving it:
by prayer,
by action, and
by giving.
Prayer
The environment is a main focus for the national Church of England this year, so there are many resources available to help us pray and think, to study and learn. Click here for more details of the national Church's Live Lent campaign for 2020.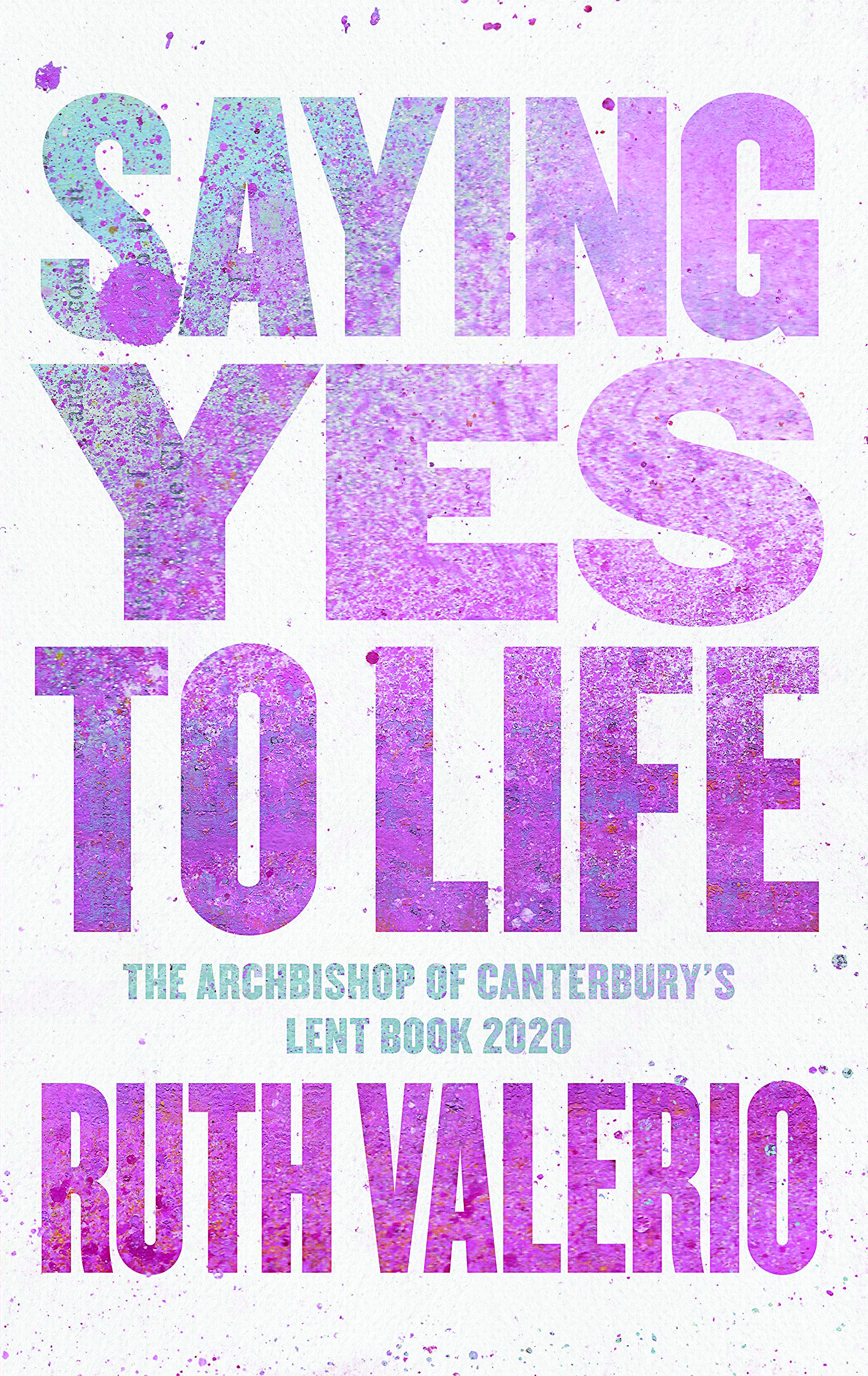 The Archbishop of Canterbury's Lent book is by Ruth Valerio, who is based in Chichester and spoke at our Diocesan Conference in 2018. Her book is called Saying Yes to Life and has the environment as its theme. It is published by SPCK and available to order here.

#LiveLent 'Care for God's Creation' is a daily reflection guide for adult with a version for children.
Action
Our diocesan Environmental Awareness Group has put together an action we can all take for each day in Lent the aim so that we think about and reduce our impact on the environment. This is available on the Environment page of our website.
Ideas include:
Meat-free Monday with prayers for penitence for climate change;
go for a walk and Litter Pick in your local area – take gloves and a biodegradable plastic sack;
and we have tried some different approaches to being environmentally friendly so now have a look at this link and calculate your own carbon footprint at footprint.wwf.org.uk, and think about what you could do to reduce your carbon footprint during lent and beyond.
Make a list!
Bishop Christopher, the Dean, our Archdeacons and Diocesan Secretary want to set an example to the diocese by taking some of those actions themselves during Lent. They include taking part in meat-free Monday, picking up litter in their community, recycling items at church more effectively, and buying nothing for a day. To follow their progress, check the diocesan website or follow us on Facebook, Twitter or Instagram during Lent 2020.
Giving
This year we will again support an international charity making a difference across the world.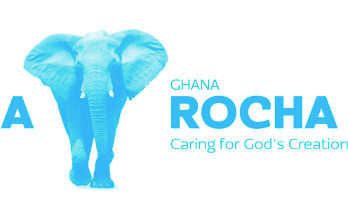 A Rocha has a special project in Ghana where Portsmouth Diocese has strong links and many friends. A Rocha is a charity with a presence in many communities internationally including our own, and churches within this diocese and across the country are agreeing to become Eco Churches (an A Rocha scheme). In countries on the hard end of climate change they are helping communities by providing environmental education, helping to restore mangroves, and protecting forests as well as empowering women to integrate into lake management projects and providing communities with resources to build resilience to climate change.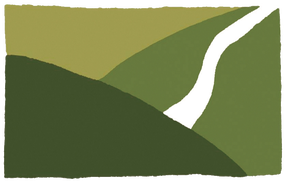 Many local charities do important work in our own area and communities. For instance, the Sustainability Centre in East Meon is an authentic model of sustainability, sharing practical solutions to inspire and enable people to become the planet protectors and change makers that God's world needs – many of your children will have attended courses with schools at the Sustainability Centre. In addition it runs adult courses on green living, including bee keeping, biomass boilers and the value of chalk downlands and becoming sustainable. It also provides an area for green camping.
There are many others too, and we welcome your suggestions of where our money can be well used to sustain and heal our environment. Please let us have your idea by emailing Rachel Houlberg.
The need is urgent
Global temperatures are rising, forest fires are raging, and selfishness is prevalent. This Lent, let's take some steps to honour God's goodness to us by helping to sustain the environment.
Thank you for your generous support and your prayers for the 2020 Lent Appeal.