Bishop's Lent Appeal
Each year, our bishop organises a Lent Appeal to help one local and one global good cause. Worshippers from our diocese donate money and hold fundraising events to support those charities.
The focus of the Lent Appeal in 2019 will be Mental Health, and the support of people, especially children and young people, with mental health difficulties.
Bishop Christopher writes, "The focus of our Lent Appeal is in supporting charities that promote mental health and wellbeing, and this focus will go beyond Lent and beyond our donations. I hope we think how our church communities can become more welcoming, affirming and accepting, places where we can be open with one another. Following the vulnerability of our Saviour, I hope that wherever we find ourselves and whatever difficulties we face, we may be communities of compassionate mutual love.
"Thank you for your generosity in the Lent Appeal 2019, and for your part in making our churches and society affirming of all people."
The main charity we are supporting in 2019 is:
Heads Together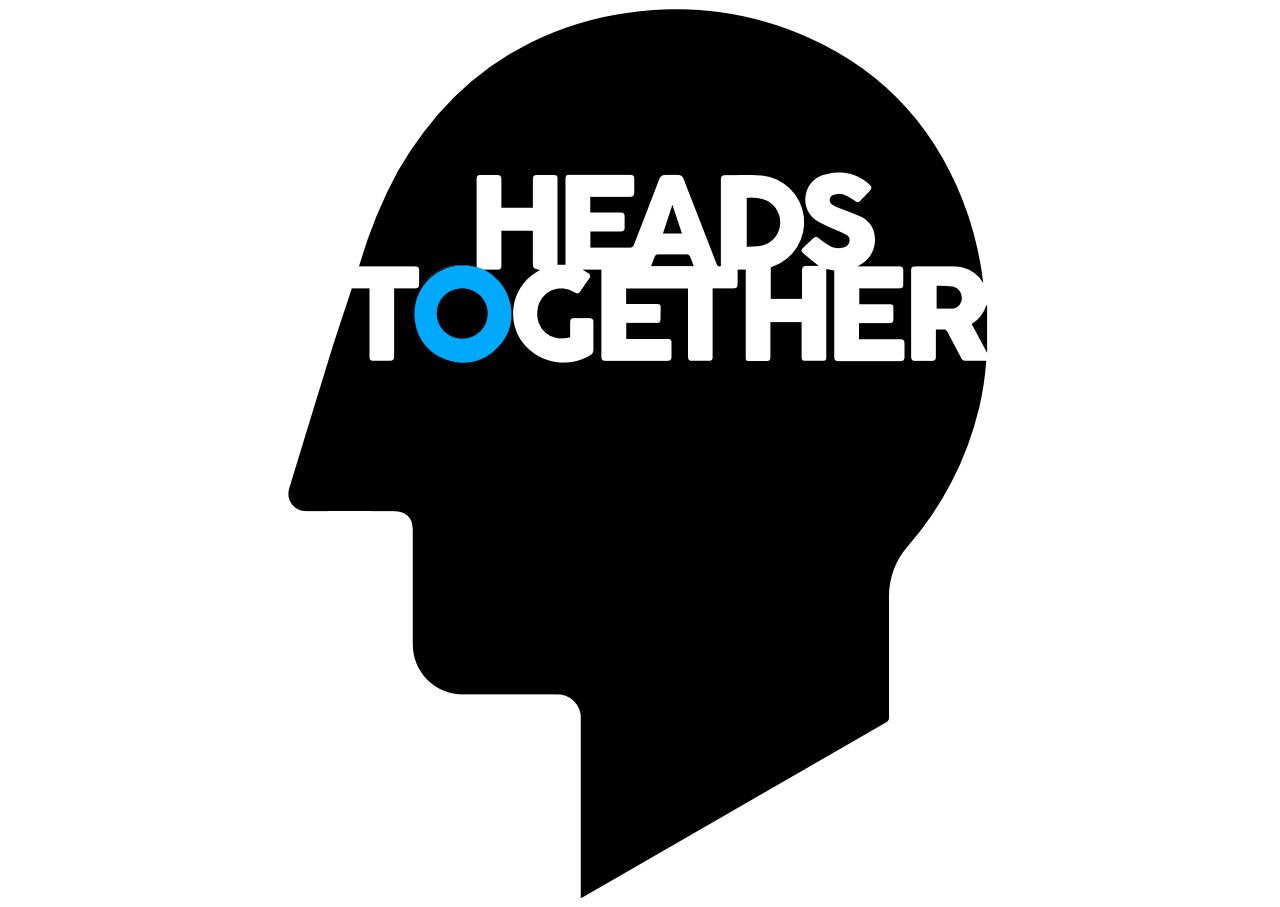 The principal recipient of this year's Lent Appeal will be Heads Together, a mental health initiative spearheaded by The Royal Foundation of The Duke and Duchess of Cambridge and The Duke and Duchess of Sussex, which combines a campaign to tackle stigma and change the conversation on mental health with fundraising for a series of innovative new mental health services.
Find out more about Heads Together
We shall also support local charities working in our area among people, especially children and young people, facing mental health challenges. As in previous years we welcome suggestions of such small, or larger, local charitable groups. The gift aid envelopes and leaflets will be distributed to the Area Deans, and then to your parish in time for the start of Lent on Ash Wednesday, March 6th.
Please give generously
Your donation will make a real difference to the work of Heads Together, and to local charities and local groups working to support adults and especially children and young people with mental health difficulties.
To donate towards our Bishop's Lent Appeal, please talk to the PCC treasurer in your church, who will have the appropriate envelopes.
The Heads Together campaign is spearheaded by the Duke and Duchess of Cambridge and Prince Harry to end the stigma around mental health. This film captures a conversation between Their Royal Highnesses that occurred at Kensington Palace on the afternoon of Wednesday 19th April as they looked ahead to the Virgin Money London Marathon and reflected on the growth of the campaign so far.