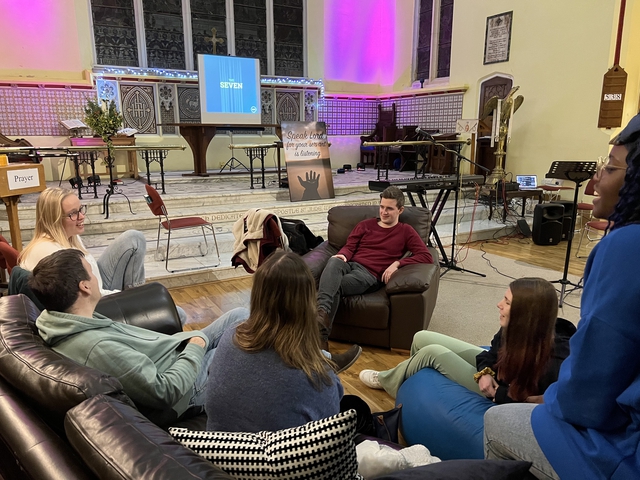 The Ministry Experience Scheme
If you are aged 18 to 24, and are looking for a year-long opportunity to explore what God is calling you to, then you can spend a Discipleship Year working for a church within our diocese. It's about growing as a disciple, learning how to serve Jesus and his Kingdom, and taking you on a life-changing adventure of discovery.
You will spend a year working for a church, exploring ministry, whilst gaining valuable life skills that will help to prepare you for your next steps. You will be given the opportunity to deepen your theological knowledge, gain spiritual and pastoral skills, and to reflect on your personal faith journey.
You will be provided with accommodation, basic living expenses and theological training. You will be given the opportunity to explore church life, supported by fellow participants and church leaders.
Our scheme is based at St Jude's Church, Southsea, and placements will be available there, and also at St Margaret's Church, Southsea; St Luke's Church, Southsea; Crofton parish in Stubbington; and North End Baptist Church. To find out more and to apply, click here.
If you'd rather apply for a similar scheme in another diocese, why not find out more about the Church of England Ministry Experience Scheme (CEMES) across the country?
---
Previous interns in our diocese: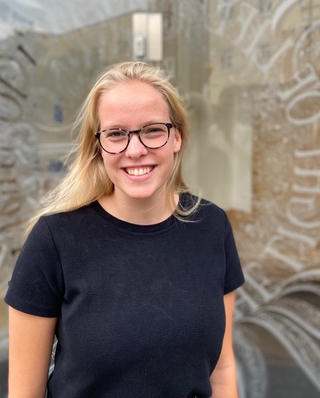 My experience: Davita Vrolijk
"Discipleship Year for me was a year I gave to God and I was blown away by how much I grew in my faith and relationship with Jesus, my knowledge of the Bible and God, all whilst practically serving in a local church. It was more than just a gap year for me!"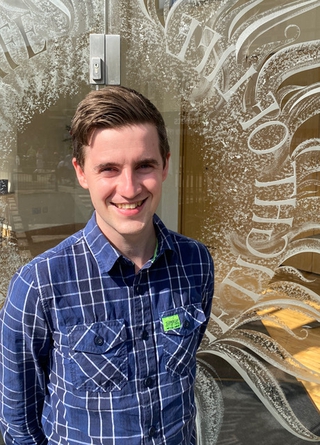 My experience: Sam Douglas
"I can't put into words how much my discipleship year meant to me. It gave me so many opportunities to grow and develop as a disciple of Christ in a loving, warm and friendly environment. Throughout my time I felt that I was genuinely cared for and invested in, but also challenged when I needed to be. What's more, I even met my future wife on my first day! I loved my year at St Jude's so much that I got married here, and I came back straight after university to work here too. If I could go back and choose again, I would choose St Jude's every time."