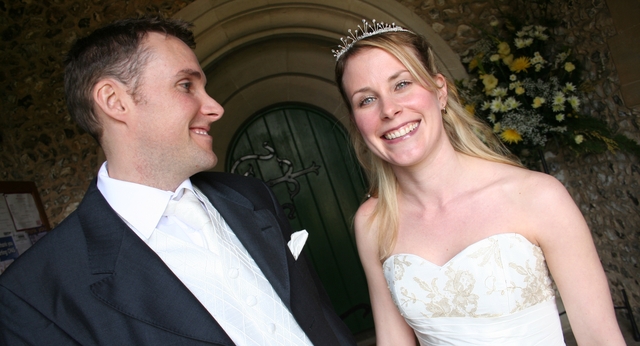 The Church of England today
1. Conducts more than a thousand marriages a week.
2. Conducts more than 2,500 christenings and thanksgivings a week.
3. 85% of the British population visit a church each year.
4. 25% of all primary schools and 1 in 16 secondary schools are Church of England, many in deprived areas.
5. Church of England schools educate almost a million students.
6. At Christmas 35% of the population attend a church service.
7. More than 1.6 million people a month attend a Church of England service.
8. Churchgoers contribute 23.2 million hours each month outside their local church to voluntary work in their local community.
9. Congregations give £49 million a year to other charities.
10. Provides activities outside church worship in the local community for 470,000 children and young people (aged under 16 years).