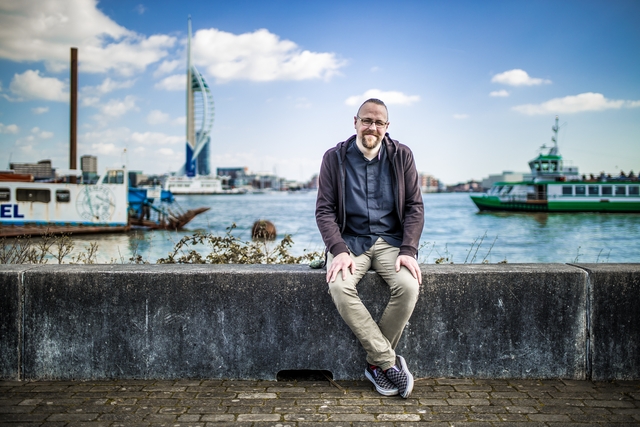 Pioneer ministry
We have been recruiting clergy and lay people who can find new, pioneering ways to reach non-churchgoers with the gospel message, alongside traditional forms of church.
That may involve creating new worshipping communities or ways of developing Christian discipleship that are different to the standard, geographical parish model.
We've already recruited a team of new pioneer ministers to work in specific parts of Gosport, Havant and Portsmouth – and we plan to recruit more. Some of our existing clergy have also been given responsibilities to pioneer in new housing developments in Whiteley and Berewood. We're also offering training for our existing clergy to work in more pioneering ways.
The latest news about our pioneer ministers is below.