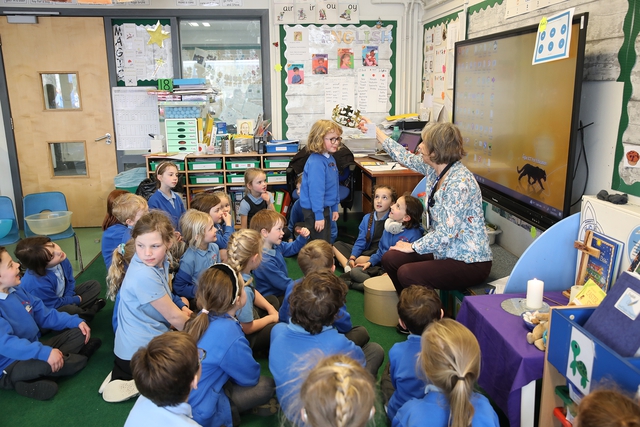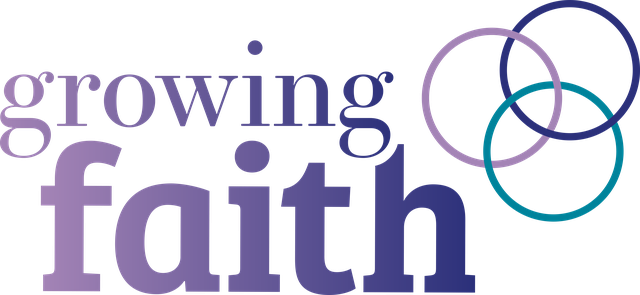 Growing Faith
Growing Faith is the national Church of England drive to put children and young people at the heart of the ministry of the Church of England. It aims to bring together churches, schools and families to help to create a new generation of disciples. It's one way of trying to combat the tendency to compartmentalise different parts of our lives, which can sometimes mean our Christian faith is confined to what we do on a Sunday morning.
Our diocese is at the forefront of this movement, as the Dioceses of Portsmouth and Winchester are jointly one of the 12 Learning Hubs that are helping to develop this work from June 2023 onwards. It echoes the priorities of our diocesan strategy, which aims to prioritise our work with children and young people. And Growing Faith also links with the national Church of England strategy, which is to try to double the number of young disciples in the Church by 2030.
This image aims to show how church, school and families can work together to help children and young people as part of Growing Faith: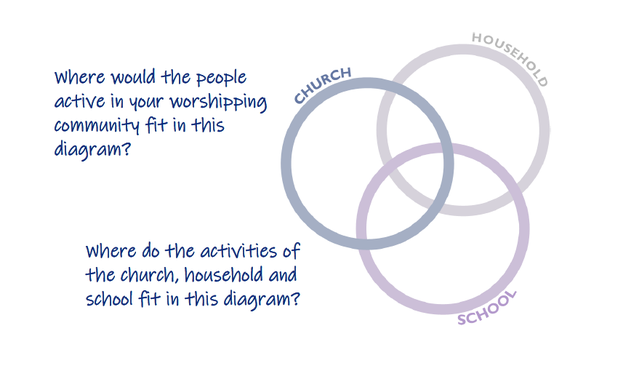 Growing Faith in our diocese
Our diocese has been chosen as one of 12 places that will serve as 'Learning Hubs' for the Growing Faith project over the next two years. From summer 2023, funding will be available to help to develop some work that brings together church, home and school to help to create new disciples.
Our diocese will be one of those that will develop this thinking, trying new things and encouraging people not to be afraid of things turning out differently to how we originally intended. That will help leaders to learn how they can put those ideas into practice across the country, as the Church seeks to double the number of children and young active disciples in the Church of England by 2030.
Here we examine some of those existing parish projects that already echo the Growing Faith themes, ahead of the launch in our diocese in summer 2023:
1. Worship Wonders and Cygnets toddler group, Swanmore
Volunteers go into Swanmore C of E Primary School to lead worship, and also run a group for babies, toddlers and parents in St Barnabas Church. Read more here.
2. Work with children, young people and families, Lee-on-the-Solent
This church ran an Easter family fun day in Holy Week, as part of its regular commitment to children and young people. Read more here.
3. Toddler group, camping weekend and nursery at St Jude's, Southsea
This church hosts a weekly group for toddlers, runs a camping weekend for dads and their kids, and runs a successful nursery school for pre-schoolers. Read more here.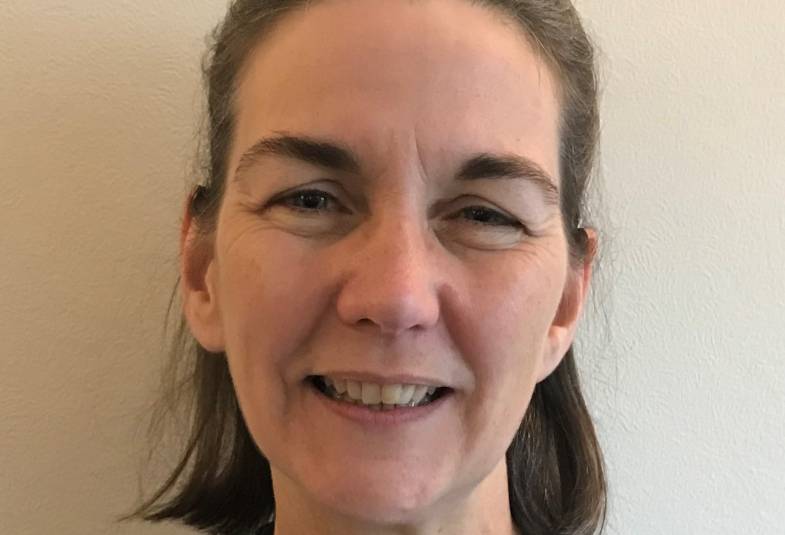 Growing Faith Foundation
The Head of the Growing Faith Foundation is Lucy Moore, who launched Messy Church at St Wilfrid's Church, Cowplain, in 2004, and worked for the Christian charity BRF to develop the concept into a global Christian activity. You can read more about her role as part of Growing Faith here.