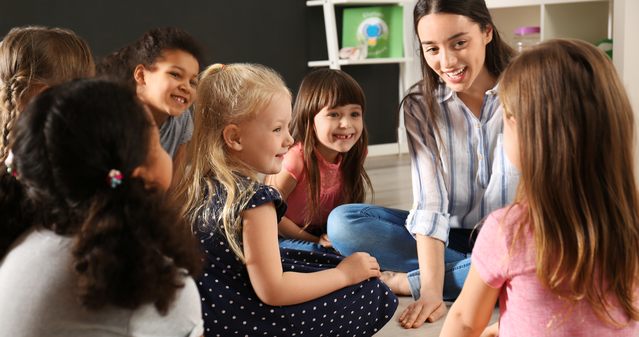 Growing Faith
Over the last few decades there has been a tendency to compartmentalise parts of our human existence, so that the life of work, school, family and church are divided into separate and unrelated places of activity. This has meant that faith and religion have often been separated from everyday life and experience, so that our religious practice is something confined to what a few people do on a Sunday in church.
Christians are not called to live like this: what we say in church should relate to what we do in our working, learning and recreation. The national church therefore has sought to rethink the relationship between family, church, school and the workplace. In the last five years two major projects have emerged: Everyday Faith and Growing Faith.
Everyday Faith has encouraged adults to talk about their faith at work, and their work in church. Growing Faith is about encouraging strong links and integration between household, school and church. Through this project the national church wants to open up opportunities to discover and deepen faith through being and doing.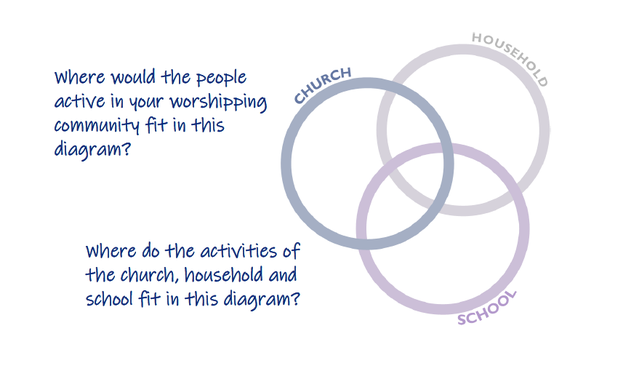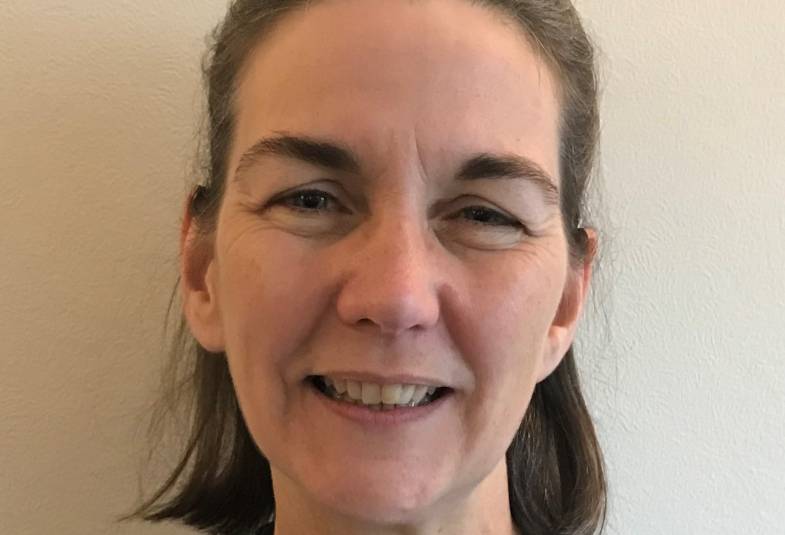 Growing Faith Foundation
The Head of the Growing Faith Foundation is Lucy Moore, who launched Messy Church at St Wilfrid's Church, Cowplain, in 2004, and worked for the Christian charity BRF to develop the concept into a global Christian activity. You can read more about her role as part of Growing Faith here.