Funerals in the Church of England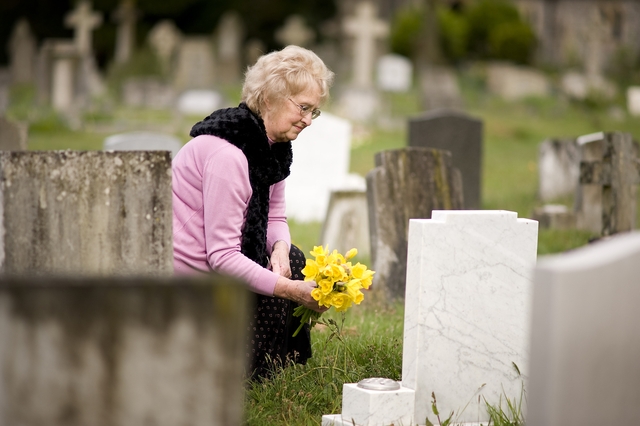 A Church of England funeral is available to everyone, giving support before, during and after the service, for as long as it's needed; use the link below to find out how the church can help or contact your local church to find out more:
Find a church
Church of England Funerals
Questions?
For those with big questions about death, dying and funerals, having someone to talk to can be invaluable. But how do you start those conversations, and with whom? The link below will include useful links and people to talk to...
GRAVETALK
Latest News
---
4 May 2020

Our clergy are helping the bereaved to find creative ways to pay their respects to ... read more