Church Weddings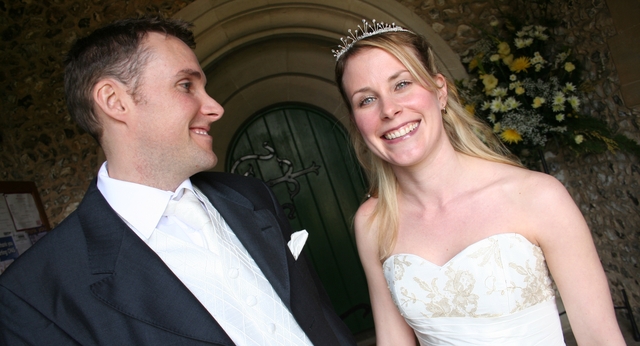 Marriage is a gift of God in creation and a means of his grace; it is given that husband and wife may comfort and help each other, living faithfully together in need and in plenty, in sorrow and in joy; it is given that with delight and tenderness they may know each other in love. It is given as the foundation of family life in which children may be born and nurtured in accordance with God's will, to his praise and glory.
Discover all you need to know about weddings and blessings via the link below: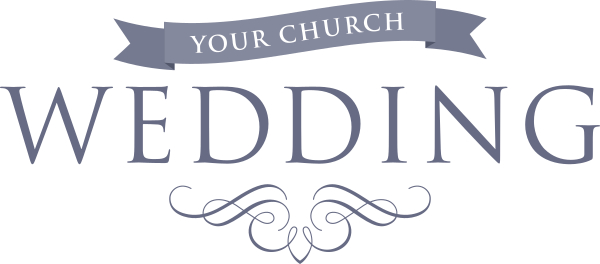 ---
FAQ
Click the links below to find out more.
(*Please note the following links will take you to a page on the Church of England website yourchurchwedding.org)
Links for ideas for Wedding music
Popular choices, sung here by the choir at St Mark's, North End.
Looking for your local church?
Click here to use your postcode to find out which church you live nearest to and how to make contact: