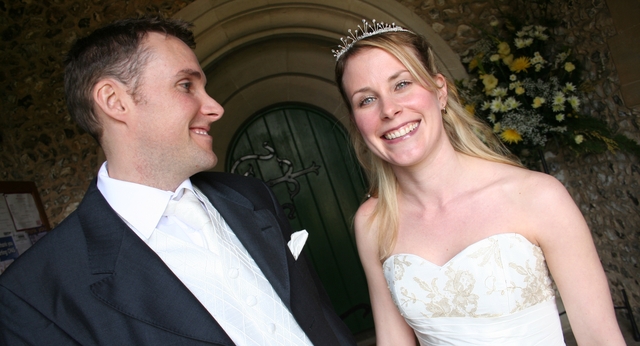 Church Weddings
Helping you to get married in one of our churches is one of the most exciting things we do. We'd love to find ways to make the experience a really happy one, and our clergy and church staff would love to meet you to talk through your requirements.
Contrary to popular belief, you don't need to be a churchgoer or even think of yourself as a Christian to get married in church. Click on the link below to have these and other questions answered as you consider a church wedding:
---
FAQ
Click the links below to find out more.
(*Please note the following links will take you to a page on the Church of England website yourchurchwedding.org)
Links for ideas for wedding music
Listen to some of the most popular hymns and songs for church weddings here:
Looking for your local church?
Click here to use your postcode to find out which church you live nearest to and how to make contact: