Church Weddings
Our churches are currently able to host wedding ceremonies with a maximum of 15 people, as long as social distancing and hygiene guidelines are adhered to. You can read the national Church of England's latest guidance on small weddings here:
National C of E guidance on weddings (last updated October 15)
If you are planning a wedding this summer or autumn, you will wish to talk with the vicar of the church to work out what may be possible. Find details of your nearest church here.
In the meantime, the advice below may be helpful if you are planning a church wedding to take place after the pandemic is over.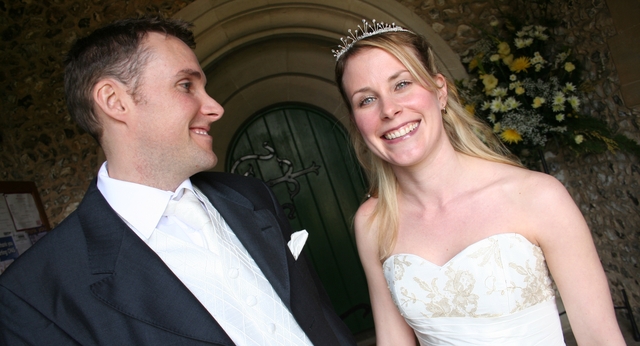 Discover all you need to know about weddings and blessings via the link below: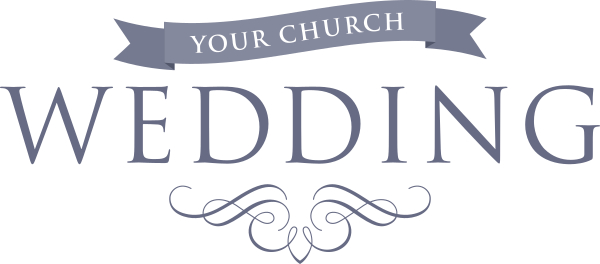 ---
FAQ
Click the links below to find out more.
(*Please note the following links will take you to a page on the Church of England website yourchurchwedding.org)
Links for ideas for Wedding music
Popular choices, sung here by the choir at St Mark's, North End.
Looking for your local church?
Click here to use your postcode to find out which church you live nearest to and how to make contact: