Church Weddings
During the national lockdown, between November 5 and December 2, the government will not permit our churches to hold weddings. You can read the full details on the government website here.
In the meantime, the advice below may be helpful if you are planning a church wedding to take place after the current lockdown is over.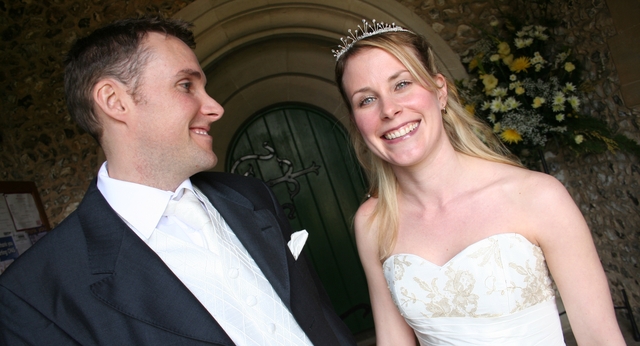 Discover all you need to know about weddings and blessings via the link below: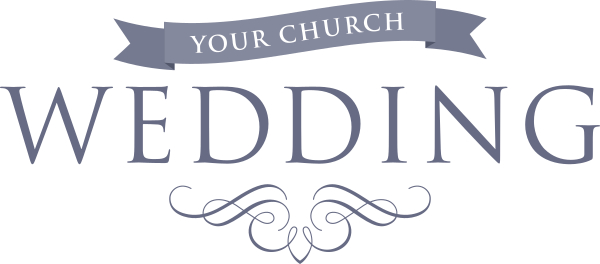 ---
FAQ
Click the links below to find out more.
(*Please note the following links will take you to a page on the Church of England website yourchurchwedding.org)
Links for ideas for Wedding music
Popular choices, sung here by the choir at St Mark's, North End.
Looking for your local church?
Click here to use your postcode to find out which church you live nearest to and how to make contact: