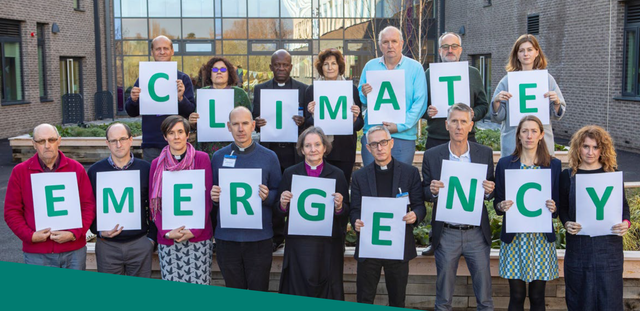 Carbon net zero
The Church of England nationally has committed itself to be carbon net zero by 2030, which is a challenging target for national Church institutions, dioceses and parishes. This will involve working on our church buildings, vicarages, schools and church activities.
You can get an overview of our environmental programme and our drive to reduce our carbon footprint as a national Church by clicking here. There are many other resources that can help your church to become carbon net zero, including:
Diocesan environmental officer
David Cain, one of our church building advisers, will become diocesan environmental officer from September 1, 2023, with a specific brief to focus on our drive towards net zero carbon.
His role will be in addition to the diocesan environmental group that has been promoting and supporting parish initiatives on green issues. David will be helping us to measure the carbon consumption in our parishes, and to access grants, advice and support that can help our churches to reduce our reliance on carbon consumption. His initial focus will be to put together an overall diocesan net zero carbon plan that can be considered by our Diocesan Synod in November 2023.
David will hold this role alongside his current role as DAC secretary and church buildings development officer (a job share with Catherine Gray), and the various roles will complement each other.
Energy audits
Much of the challenge regarding turning out church buildings carbon-neutral revolves around our heating systems and the way we use energy to heat and light those buildings. We've asked the University of Portsmouth to do some energy audits on four specific churches, to give us an idea of what is involved in older and newer buildings, urban and rural settings, and with larger and smaller congregations. Why not download the audit from the church that is the most similar to yours and see what they say?
Practical tips to reduce your carbon footprint
Here are some practical tips to help your parish in its drive towards becoming carbon net zero, from other parishes across the Church of England:
Latest News
---
3 April 2023

We have the great honour of caring for some truly beautiful buildings and churchyards, which ... read more