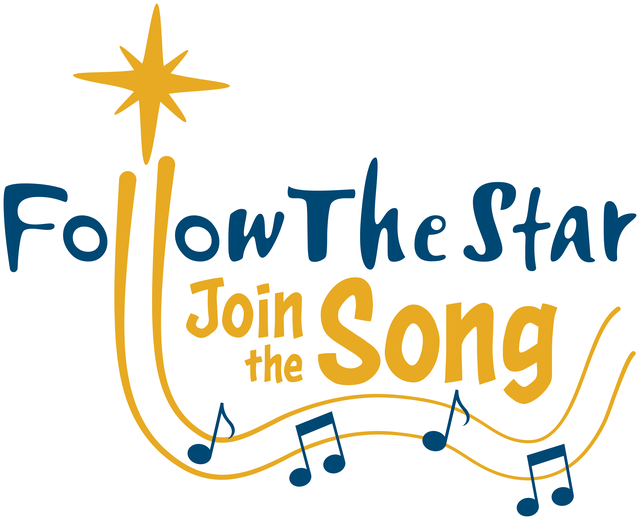 Resources for Christmas
This year's campaign by the national Church of England is called 'Follow the Star: Join the Song' and aims to highlight how singing can help draw us closer to God and each other through the journey from Advent to Epiphany.
New resources for this year include:
A campaign logo, available to download in a number of formats for print and digital (plus brand and design guidelines to help with creating your own digital and print designs).
A webinar to learn about the resources available to support your church this Advent and Christmas on September 19, 11am.
A webinar on how to engage under-18s through singing and more on September 27, 10am.
An invitation to all choirs and singing groups to sing a new version of 'The First Nowell' – listen to a preview now.
Supporting resources for schools including collective worship sessions (to come).
Our first printed Follow the Star Advent Calendar for families – with stickers! (to come).
Daily Advent and Christmas reflections inspired by the words of familiar carols.
Music, social media graphics, PowerPoint assets, posters and other free tools and resources via the A Church Near You Hub (registration required).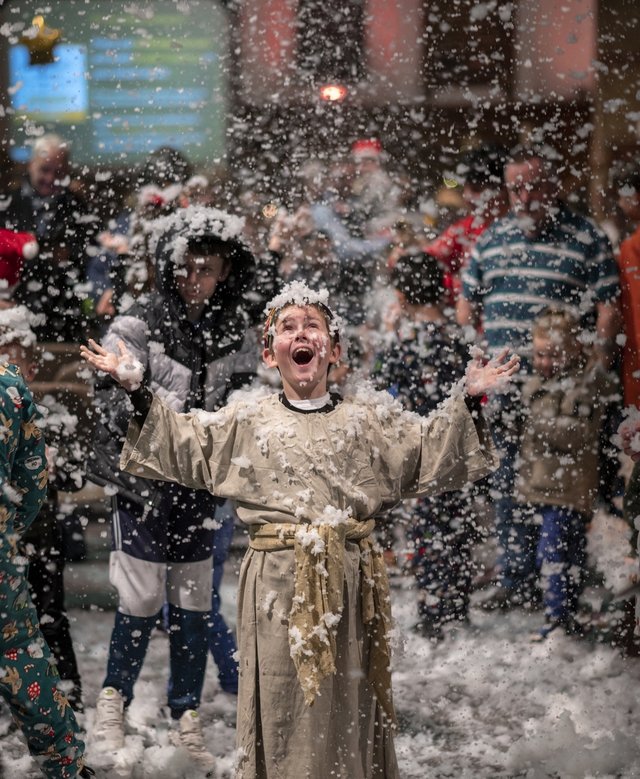 Carol services
We're remembering the birth of Jesus with Christmas celebrations in our churches. Click below to find out more: