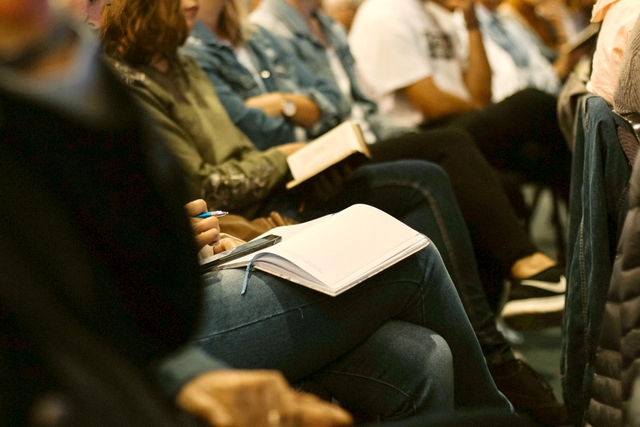 Continuing Ministerial Development (CMD)
Over the past four years Mission Discipleship and Ministry has been seeking to support church growth in our diocese. This has three important strands:
Growth in depth: enabling our churches to deepen the faith of those who are part of our church communities so that their experience of God is rich and meaningful. We might describe this as pre-evangelism: helping Christians to understand their faith better.
Growth in breadth: enabling churches to share their faith with others and make an impact upon their communities. This is about shaping the discussion about what the Common Good of society might be according to a Christian narrative in which the life and death of Jesus is central. We might describe this as evangelism: Christians sharing their faith with others.
Growth in number: enabling churches to bring new people into the family of faith. This is about people encountering something of the hospitality of God in the life of church communities. We might describe this as post-evangelism: Christians welcoming into the church family those who have heard the good news.
This booklet of Continuing Ministerial Development training is designed to support these aims. In our Bishop's Days we will be looking at pioneering, Fresh Expressions and social outreach as ways of promoting Christian mission. In October the stipendary clergy will gather to consider new ways of being church, and how pioneering and Fresh Expressions could make an impact in our own church communities.
Other courses support conflict transformation, evangelism, funeral liturgy, people management, theology and working in deprived communities. I encourage all licensed ministers to renew and refresh their ministry by taking part in the CMD programme.
Booking
All the CDM events are listed in the Training section of our website (see the Upcoming Events listed below too). To book for a course, use the Submission Form on your chosen event. If you have any queries, please contact the MDM team via email or call 023 9289 9685.
Refreshments and lunch will be provided for all the one day courses.