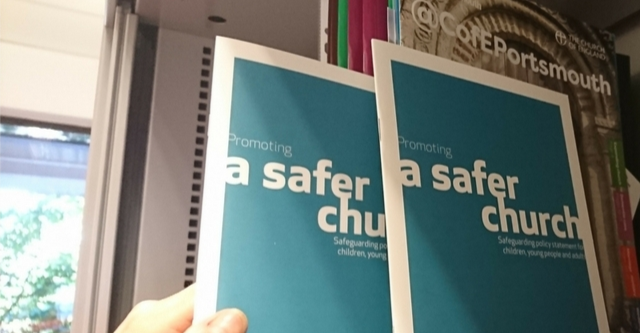 Past Case Review 2
In 2007, the House of Bishops commissioned a large-scale review of child protection cases to identify individuals within the church community who presented a risk to children. This became known as the Past Case Review (PCR) 2007-2009.
In 2018, an independent assessment report by Sir Roger Singleton was published and submitted to the Independent Inquiry on Child Sexual Abuse (IICSA). This report highlighted shortcomings of PCR, and made recommendations that all dioceses must carry out a further review to identify cases of concern and evaluate their safeguarding responses.
The scope of PCR2 is greater, and includes incidents and/or allegations of abuse of adults as well as children. Additionally, and because survivor engagement was identified to be lacking in the original PCR, this review will also consider what sources of support have been offered to known victims and survivors. We employed three independent reviewers to look at every single file we held, to work out if there were any cases still presented cause for concern.
We're pleased that 100% of our parishes have contributed to this review, and that our independent reviewers have been thorough at looking at every single personnel file held by the diocese. The review is now complete and the report has been given to the Church of England's National Safeguarding Team.
The diocese has established a Past Case Review Reference Group whose role is to support the work of PCR2 and manage any issues that emerge out of the review. The Reference Group membership includes senior members of the diocese as well as independent representatives from external organisations and agencies.
If you have any questions about PCR2, or need any advice, please contact the diocesan safeguarding team, or for more information and/or guidance you can visit the Church of England website here.