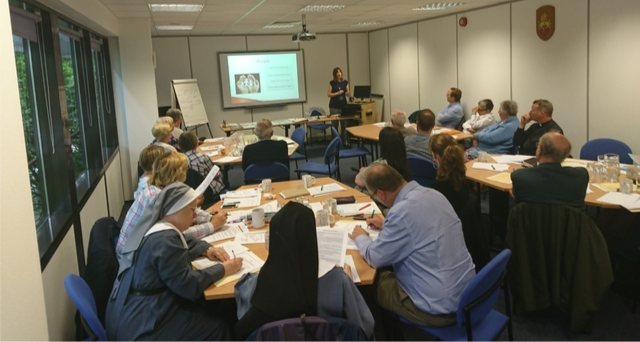 C2/3 Leadership
Aim: To support and equip church leaders with the knowledge and skills to promote good practice in safeguarding.
Details: Required for anyone who has safeguarding leadership responsibilities, or responsibility for leading activities involving children, young people and/or adults.
Duration: Half Day
Completion of the on-line C1 Foundation module is a pre-requisite of attendance.