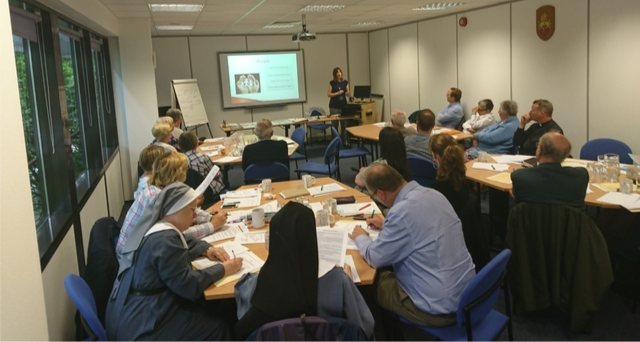 C2/3 Leadership
Aim: To support and equip church leaders with the knowledge and skills to promote good practice in safeguarding. This module is combined with the S1 module in Safer Recruitment.
Details: This module is offered as a full or half day course depending upon delegate role and responsibilities.
Completion of both C1 modules is a pre-requisite of attendance.