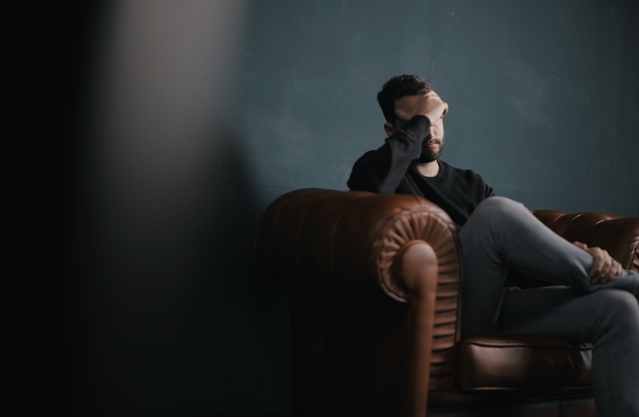 All Saints Counselling Service
All Saints Counselling Service is a service run by Christians for the whole community.
They work within the ethical framework of the British Association for Counselling and Psychotherapy. All their counsellors are professionally trained but work as volunteers for the service.
They are available to all and their counselling rooms are at the All Saints Centre, All Saints Church, Commercial Road, Portsmouth PO1 4BT. This is just past the roundabout at the end of the M275 as you come into Portsmouth, opposite Sainsbury's.
There is no set hourly fee but they ask for affordable donations to help keep this vital service going. All are treated with sensitivity and respect and everything is handled with the strictest confidence.
What is Counselling?
It is being listened to by a person who is trained to help you to understand your situation better and to cope with life in a different way.
It is about change and about you beginning to draw on strengths you did not know you had.
It is about helping you to see things from a more manageable perspective.
Counselling can help with:
Relationships, Depression, Anger, Loss, Sexuality, Stress, Trauma,
Grief, Low self-esteem, Abuse, Self-awareness and personal growth Managing change
How to contact them
Ring or text: 07464 477994 – leave a message on their 24-hour answering service with your name and contact details and someone will call you back. They will endeavour to put you in touch with a counsellor as soon as possible.
Or you can write to:
All Saints Counselling Service
All Saints Centre
Commercial Road
Portsmouth
PO1 4BT
Visit the All Saints website: allsaintscounselling.org.uk
Latest News
---
26 September 2022

Jackie Brookfield, who has been involved with All Saints Counselling Service since it started 30 ... read more

13 September 2019

The All Saints Counselling Service is a group of Christians who can offer you counselling ... read more