Resources
A number of websites have been created to provide resources for parties, celebrations and services being held this year.
National Churches Trust
The National Churches Trust have produced a Jubilee Proclamation which thanks the Queen for her patronage of church buildings and heritage. There is ready-to-use artwork available to download, usable on newsletters, websites and noticeboards.
Hope Together
Hope Together have launched a page on their website with links to resources, help with planning events, videos, and publications released for the jubilee.
BBC programming for the Platinum Jubilee
What's planned on BBC TV and radio stations over the four days to mark the anniversary?
The BBC is giving a special dispensation to broadcast the Jubilee service (on Friday 3rd June, at St Paul's Cathedral, London) and other special broadcasts over the Jubilee weekend, should you wish to host a viewing party or something similar. Details can be found here.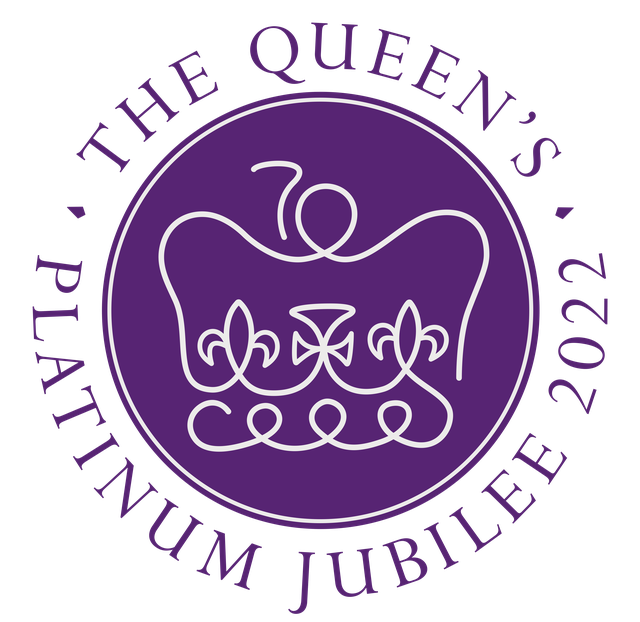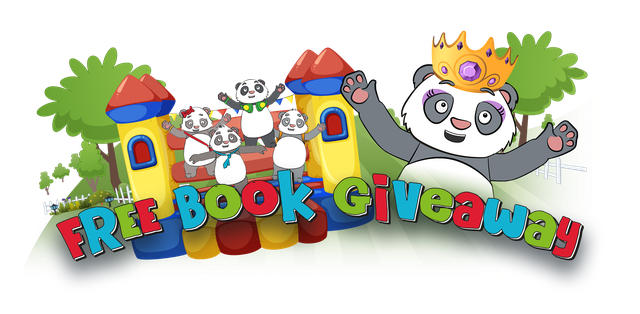 Up to 500,000 children's storybooks distributed for Platinum Jubilee
Up to half a million story books will be given to primary school-aged children ahead of Her Majesty the Queen's Platinum Jubilee by the Church of England and Thy Kingdom Come, the Archbishops of Canterbury and York's global prayer movement.
The book, 'Queen CJ and the Bouncy Castle', is the latest development from the Cheeky Pandas, a children's online cartoon series which features contributions from people including Archbishop Justin Welby, Nicky Gumbel, and CBeebies' Gemma Hunt.
The free storybook, based on the theme of faithfulness, helps children understand the faithfulness of the God. The book's creation and distribution is part of plans for this year's Thy Kingdom Come, a global ecumenical prayer movement initiated by the Archbishops of Canterbury and York, which unites Christians in nearly 90% of countries worldwide to pray for evangelisation from Ascension to Pentecost. It is also an official Church of England schools resource for the Queen's Platinum Jubilee.
Alongside the book, similar in size to Mr Men and Little Miss books, there will be a brand new five-part online TV series of the Cheeky Pandas, based on the Fruit of the Spirit and inspired by the Bible.
There are also Platinum Jubilee music videos for toddlers and young children, and a special 'Royal' episode to accompany the story book, created by the makers of CBBC's Andy and the Band and CBeebies' The Baby Club, with voiceovers from Gemma Hunt.
Other free resources will include activity packs, assembly plans, TV episodes online and music videos of original songs created especially for the series. These can be used in homes, churches and schools, who are encouraged to order bulk copies of the free book to give out as they choose.
'Rise up and serve, thanking God for Her Majesty…' That's the message from the Commonwealth Choir in a new anthem commissioned by HOPE Together for the Queen's Platinum Jubilee.
The anthem has been written by songwriters Graham Kendrick, Mal Pope and Rend Collective for choirs everywhere to sing at Platinum Jubilee events and street parties this summer.
British Gospel singer Muyiwa Olarewaju OBE adds his own words of tribute to the Queen in Hausa, Swahli, Igbo and Yoruba, with the Aldgate School Children's Choir led by Pat Bilbrough adding an intergenerational sound.
The Commonwealth Choir also includes Rend Collective from Northern Ireland, Darlene Zschech from Australia, Brian Doerksen from Canada, Mal Pope and the Morriston Orpheus Choir from Wales, Morris Matavuvale from Fiji, Sheldon Bangera from India, as well as Voices from the Nations percussion, the All Souls Orchestra, the Regent Hall Band of The Salvation Army, David Grant MBE, Graham Kendrick, Lou Fellingham, and Sounds of New Wine choir with Creative Director Lawrence Johnson.
Listen to the anthem then download the words and music here.
---
Events
If you're hosting a Platinum Jubilee event, please let us know and we'll add it to our list of jubilee events.