Living Faith: Ethics
---
Start date

29 Sep 2023, 7:30 p.m.

End date

8 Dec 2023, 9 p.m.

Location

Online

Share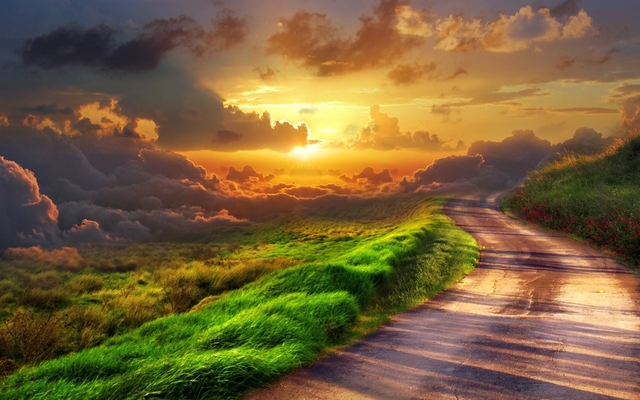 We are all constantly in the business of making choices, whether they be about today's sandwich filling or about our job or home, they are with us always. The moral and ethical issues that have been experienced by humanity are many and diverse. In this module we shall be thinking about the way we make choices and particularly how our decision making is affected by our Christian faith.
10-week course starts:
Friday 29th September
7:30pm
via Zoom (link sent upon signup)
If you are interested in joining this course, contact Rodney Fox for more details.
Upcoming Events
---
29 September, IN: Training

A discipleship course tailored for anyone wishing to learn more about Christianity, or ideal preparation ... read more

Following on from the Introduction to the Enneagram offered in 2022, this session further explains ... read more

Hear from experienced worship team leaders about what makes a healthy and flourishing worship team, ... read more