Property
---
Your house is first and foremost a home for you and your family, and the handbook guidelines seek to reflect that. It is also, of course, a very valuable physical resource and we need to ensure that it is maintained well, both for you and for future generations.
The property handbook will help to clarify what are everyone's responsibilities are and will be updated from time to time by the Property Sub Committee.
Download the Property Handbook (updated 15/06/2021)
Find out more about the importance we place on creating a good home for our clergy, and the investments we are making in parsonages here.
Property Manager and Surveyor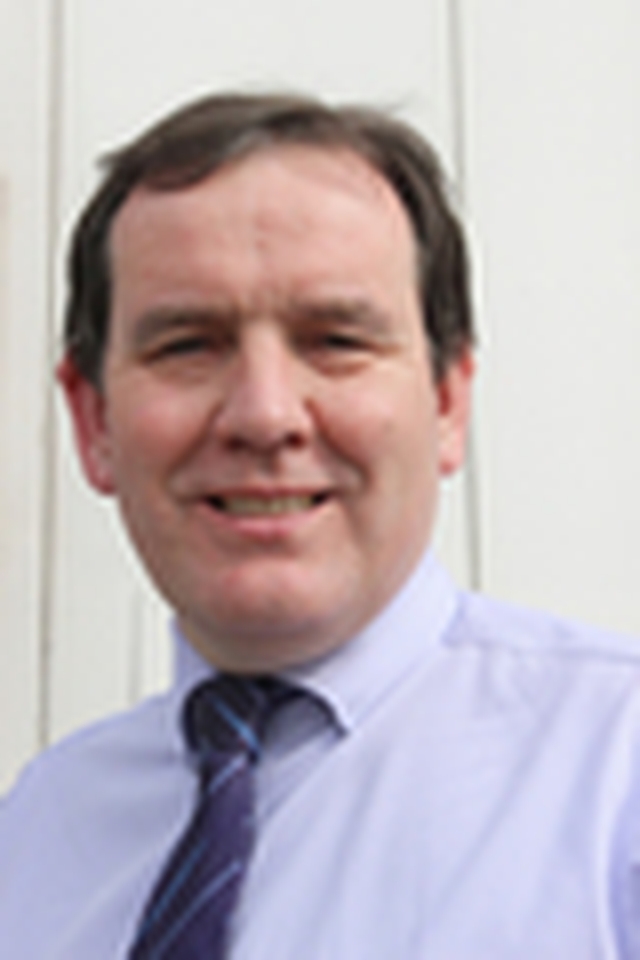 Chris Pride
Responsible for ensuring that all property owned or managed by the diocese is well maintained and repaired. Advises parishes on other property matters and co-ordinates remedial work and repairs on the mainland and Isle of Wight.
T: 023 9289 9663
E: chris.pride@portsmouth.anglican.org
Property and Central Services Officer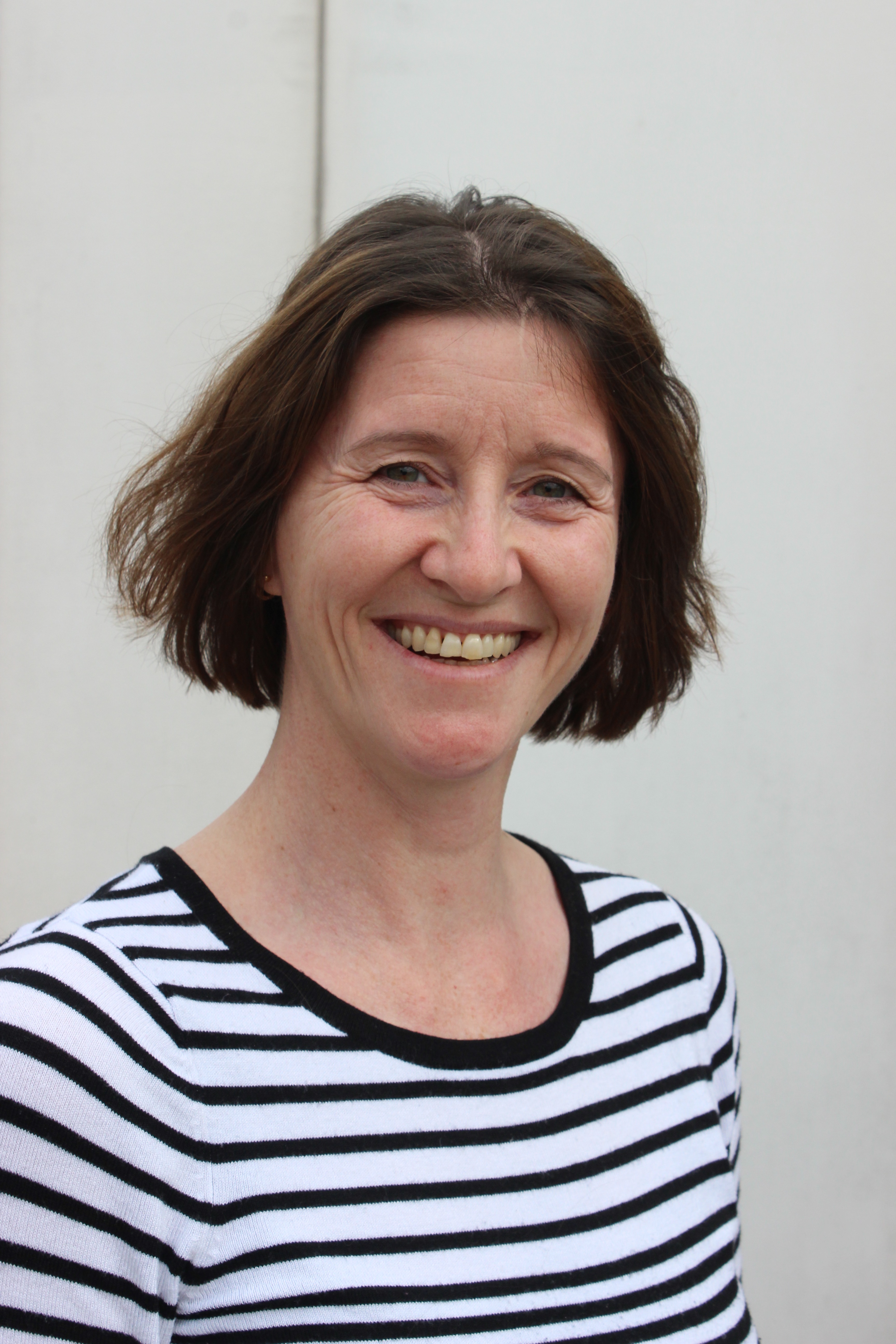 Susan Akers (formerly Susan Rau)
Assists the Property Manager.
T: 023-9289 9650
E: susan.akers@portsmouth.anglican.org
---