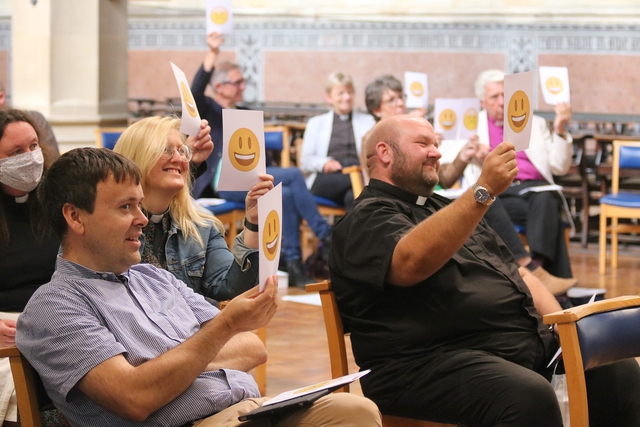 Information for Clergy
We've collected some information here that we think will be helpful for clergy, but it's not an exhaustive list.
The Clergy Handbook (immediately below) is the most important document, especially for clergy who are new to our diocese. This is regularly updated, so advice in its pages should be correct.
If you notice anything on these pages that needs updating, do let us know here.
Handbook and Supporting Documents
Resources
Retirement
Supported housing
The nearest Supported Housing scheme is Manormead, in Hindhead, Surrey. If you would be interested in viewing any of their flats, or would like any further details, please contact the Manager, Peter Hilling, on 01428 601500 or by email.