Modern Slavery
---
40.3 million people are being exploited worldwide

(The Global Slavery Index)
600,000-800,000 people are trafficked across international borders each year

(UN Office on Drugs and Crime)
1 in 4 victims of modern slavery are children

(International Labour organisation)
"We have a commitment to enable all people to flourish not merely to exist, to consider what serving better the needs of others will look like in our respective communities and to live out being a witness as the Body of Christ in the world today."
Rev Edwina Fennemore
Liaison Lead Against Modern Slavery, Diocese of Portsmouth & Winchester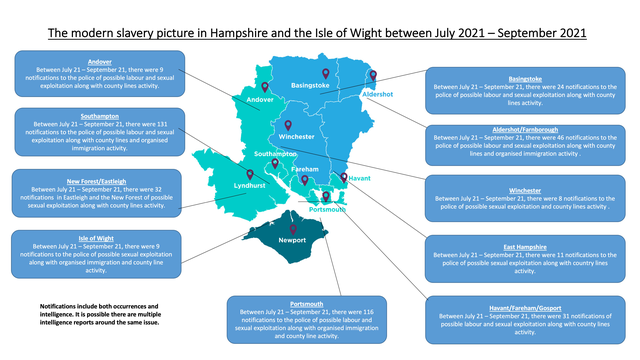 The Lead Liaison for our diocese is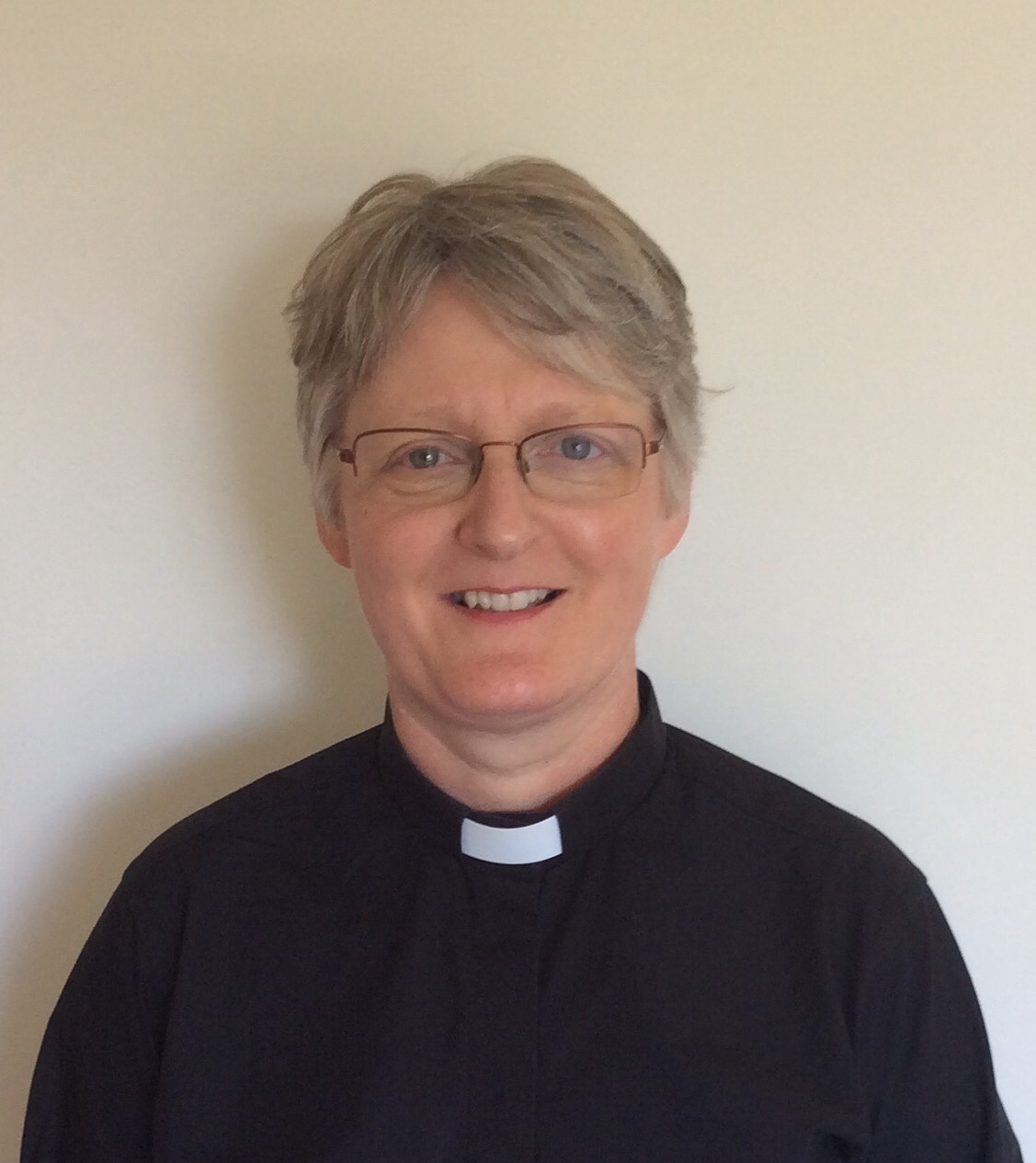 Rev Edwina Fennemore
(edwina.fennemore@portsmouth.anglican.org)
Edwina is the Lead Liaison for our diocese and our link to the Clewer Initiative.
Interested?
If you, are interested in becoming involved in the development, and with the implementation of the strategy, or would like more information about how you can get involved locally, please do get in touch via email.