Modern Slavery
---
40.3 million people are estimated to be trapped in some form of modern slavery in the world today.
11,700 victims estimated in the UK.
3,805 potential victims found in 2016 (UK).
Modern slavery is an umbrella term for all forms of slavery, trafficking and exploitation. The practice still continues across the world today. From women forced into prostitution, children and adults forced to work in agriculture, domestic work, or factories and sweatshops producing goods for global supply chains, entire families forced to work for nothing to pay off generational debts; or girls forced to marry older men, the illegal practice still blights contemporary world.
---
Statistics are taken from the Global Slavery Index and the National Crime Agency (UK).
---
What we're doing
Archbishop Justin Welby committed himself publicly to the battle to end modern slavery - Find out what he said
We are a member of the Hampshire and Isle of Wight Modern Slavery Partnership. It aims "to reduce significantly the prevalence of Modern Slavery in Hampshire, Portsmouth, Southampton and the Isle of Wight" -This will be measured by two indicators: The number of victims that have been identified and referred And the number of prosecutions for trafficking and slavery.
Participating Diocese of The Clewer Initiative. A 3 year project to enable Church of England dioceses and wider Church networks to develop strategies to detect modern slavery in their communities and help provide victim support and care.
The Modern Slavery Partnership has released its strategy for 2018-2020, forwarded by Michael Lane (Police and Crime Commissioner - Serving Hampshire, Isle of Wight, Portsmouth and Southampton) it covers four key strategic objectives:
Raise awareness of modern slavery (SO1, Page 6)
Combat Modern slavery by working in partnership (SO2, Page 7)
- including the Clewer initiative
Identify and support victims or modern slavery (SO3, Page 8)
Pursue perpetrators of modern slavery (SO4, Page 9)
The Lead Liaison for our diocese is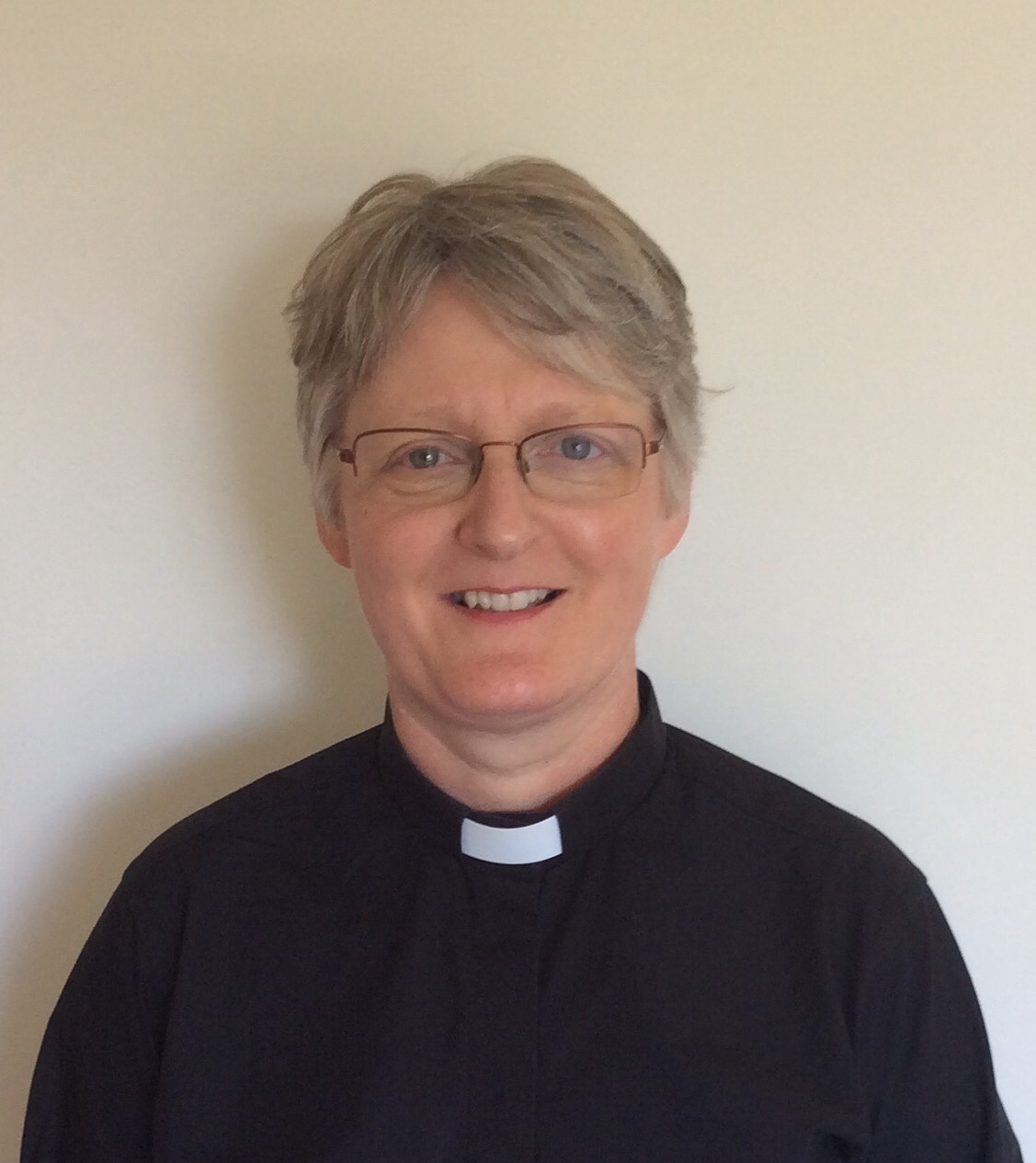 Rev Edwina Fennemore (cefennemore@gmail.com)
Currently serving as curate at St Alban's Church, West Leigh.
Edwina is the Lead Liaison for our diocese and our link to the Clewer Initiative.
Resources