Up & Coming
News from Clewer Initiative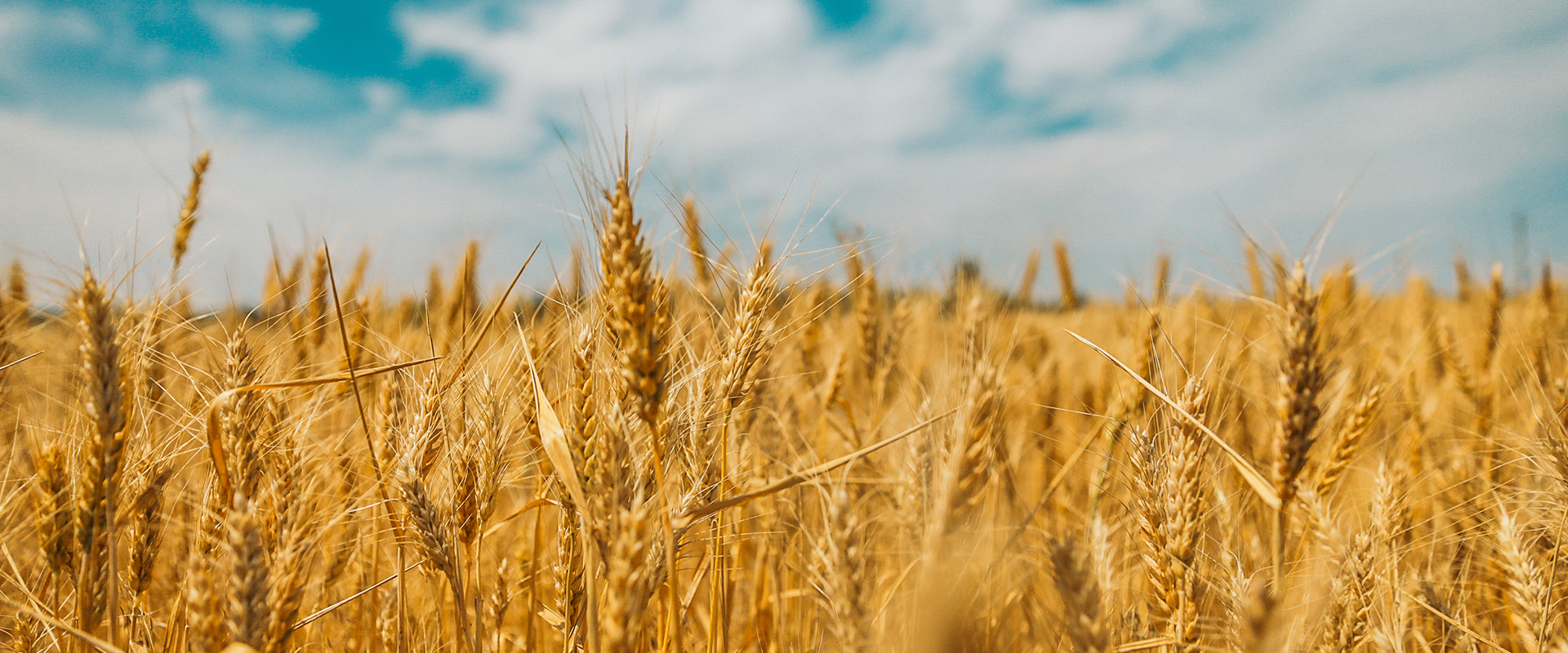 A different kind of Harvest
How about engaging with a different kind of sharing the harvest this year, where you could make an enormous difference to vulnerable people in Hampshire?
The Medaille Trust has safe houses in our county where people who have been trafficked, rescued, and are progressing through the National Referral Mechanism, are supported, and cared for. The period during Covid has had an impact on everyone but has particularly highlighted some gaps for survivors that could be addressed by us.
Practical items are needed
It would be wonderful if we could make a difference this harvest.
---