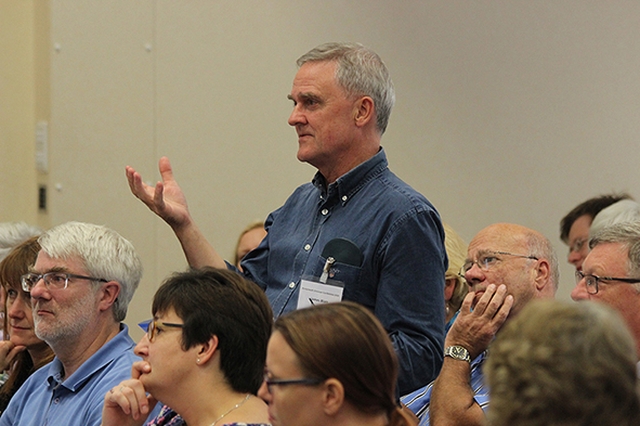 Diocesan conference 2018
Every few years, our clergy and lay leaders get together for a few days. This residential conference gives us a chance to recharge our batteries, renew our vision, pray and socialise together, and hear from inspiring external speakers. In 2018, our Diocesan Conference is being held at High Leigh Conference Centre in Hertfordshire, from September 24-26. Among the speakers are the former Bishop of Liverpool, Bishop James Jones, and environmentalist and theologian Ruth Valerio.
Delegates will already have received some details about the conference, and the programme can also be seen here.
See here for photos of our last Diocesan Conference in 2015.